Deno 2.0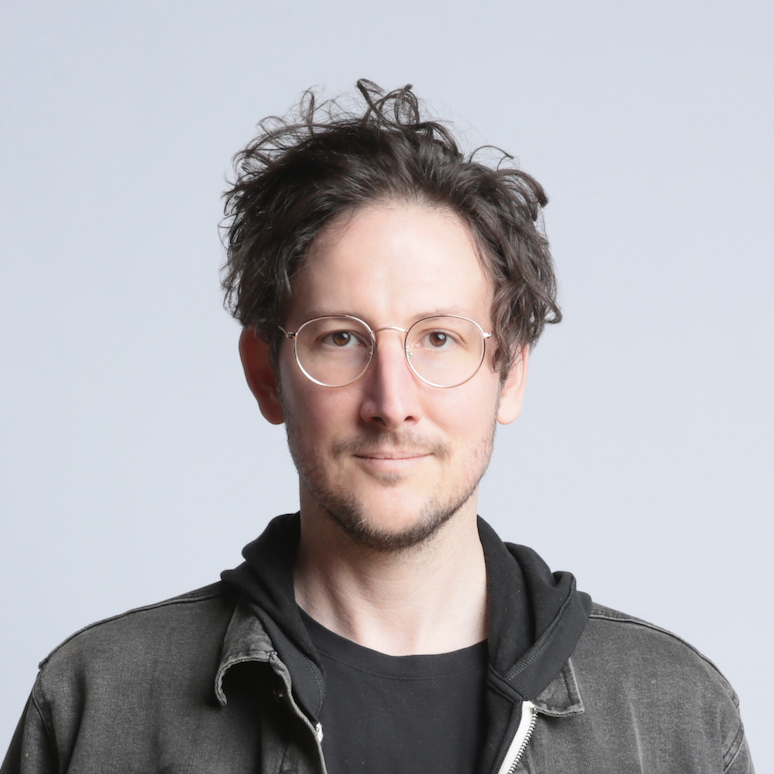 Deno 2.0 is imminent and it's bringing some big changes to the JavaScript runtime. In this talk, we'll introduce the new features including import maps, package.json auto-discovery, and bare specifiers. We'll discuss how these improvements will help address issues like duplicate dependencies and disappearing dependencies. Additionally, we'll delve into the built-in support for deno: specifiers on the deno.land/x registry and its role in providing a recommended path for publishing. Come learn about how these updates will shape the future of the JavaScript ecosystem and improve backwards compatibility with Node applications.
The Road to Async Context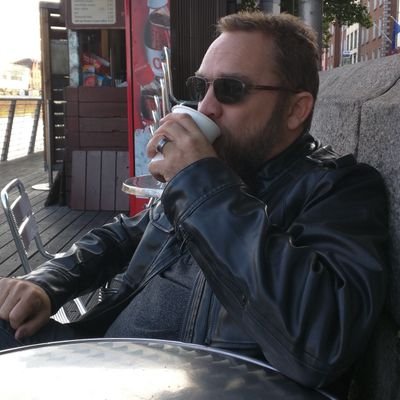 The AsyncLocalStorage API is arguably one of the most important relatively recent additions to Node.js. Today we are seeing implementations being added to other runs such as workerd, deno, and bun. And there is an effort underway in TC-39 to introduce a new AsyncContext API to the language. This talk will introduce async context tracking with AsyncLocalStorage and AsyncContext and discuss how the model is evolving as it is being implemented across multiple platforms.
How to use ChatGPT with Node.js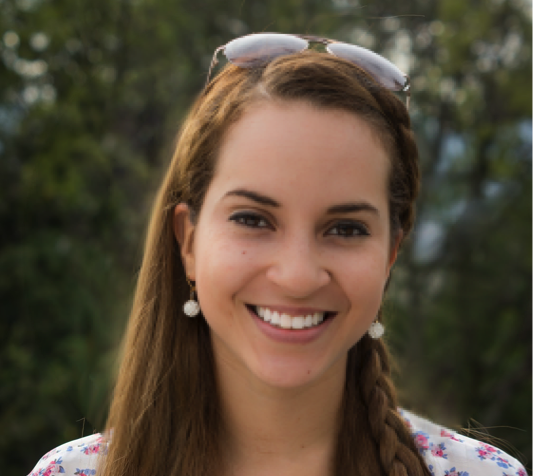 ChatGPT is revolutionizing the internet. In January 2023, ChatGPT reached over 100 million users, making it the fastest-growing consumer application to date. Don't miss this talk and learn how to To use ChatGPT in a Node.js application, we will use: OpenAI API to interact with the ChatGPT model, we will get an API key from OpenAI, and then use an API client library to make requests to the API from your Node.js code. Learn hacks on how to optimize your productivity with ChatGPT and have fun with artificial intelligence!
tRPC - Move Fast and Break Nothing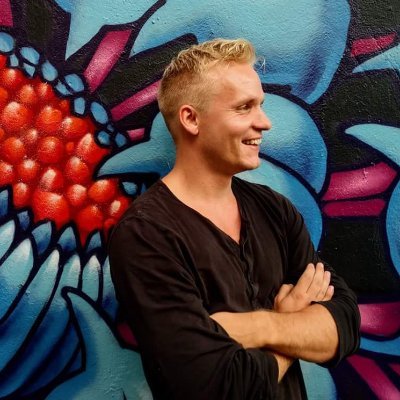 How, why and how to use tRPC by the creator of it.
QnA with Alexander Johansson
JS Character Encodings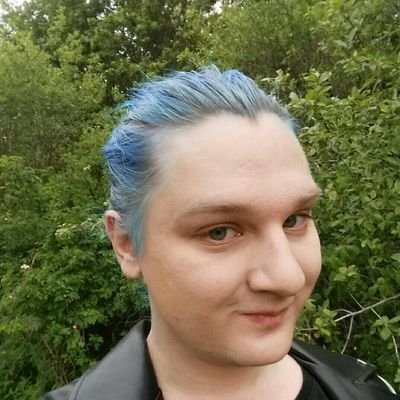 Character encodings can be confusing for every developer, providing pitfalls even for the most experienced ones, so a lot of the time we want to end up with something that "just works" without an in-depth understanding of the involved concepts. In this talk, Anna will give an overview over what they are, what the JavaScript language provides to interact with them, and how to avoid the most common mistakes in Node.js and the Web.
Bun, Deno, Node.js? Recreating a JavaScript runtime from Scratch - Understand the magic behind the Node.js Core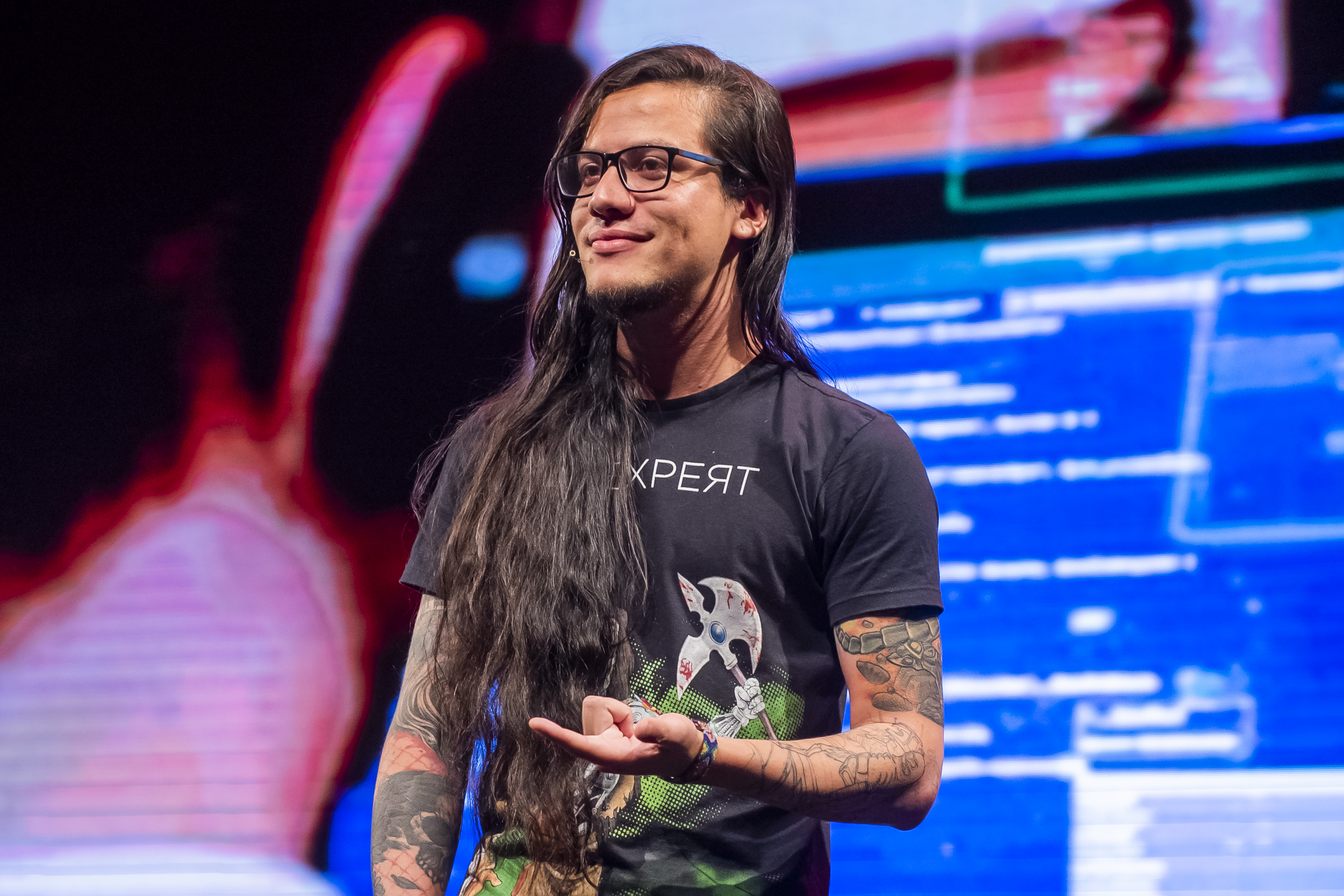 Erick Wendel
Erick Wendel Training - Professional Educator
Bun, Deno, and many other JavaScript runtimes have been hyped, but do you know why? Is it that easy to make a runtime from scratch?
I've been researching the secret behind Node.js' power and why there are so many new JavaScript runtimes coming up. Breaking down each key component used on Node.js I've come to interesting conclusions that many people used to say whereas in practice it works a bit differently.
In this talk, attendees will learn the concepts used to create a new JavaScript runtime. They're going to go through an example of how to make a JavaScript runtime by following what's behind the scenes on the Node.js project using C++. They'll learn the relationship between Chrome's V8 and Libuv and what makes one JavaScript runtime better than others.
This talk will cover the following topics:
What's a JavaScript Engine - V8
Why Node.js uses Libuv
How to create a JS Runtime from scratch
Next Generation Code Architecture for Building Maintainable Node Applications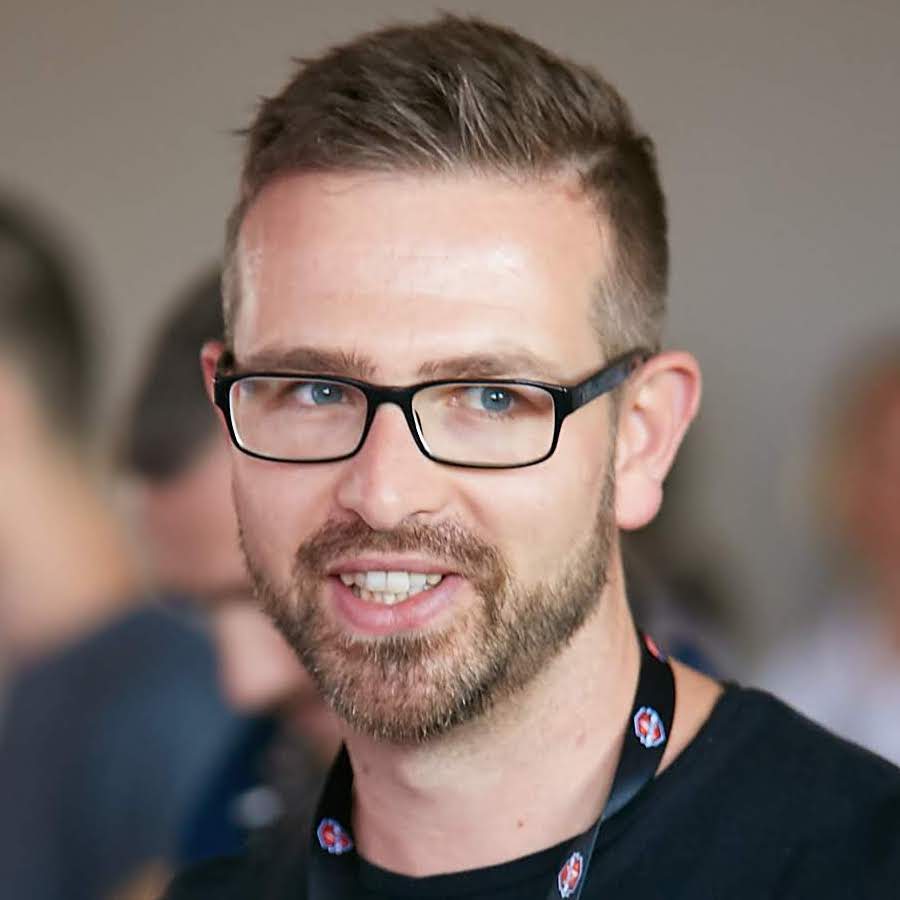 In today's fast-paced software development landscape, it's essential to have tools that allow us to build, test, and deploy our applications quickly and efficiently. Being able to ship features fast implies having a healthy and maintainable codebase, which can be tricky and daunting, especially in the long-run. In this talk, we'll explore strategies for building maintainable Node backends by leveraging tooling that Nx provides. This includes how to modularize a codebase, using code generators for consistency, establish code boundaries, and how to keep CI fast as your codebase grows.
QnA with Juri Strumpflohner
Lightning talks
• The database magic behind 40Mio ops/s — Michael Hirschberg,
• Eval All the Strings! - Hardened JavaScript — Zbyszek Tenerowicz,
• Tools for Better Observability in NodeJS Serverless IoT Applications — Alina Dima,
• Game Changer! Building Search Into Your Applications — Karen Huaulme
Node.js startup snapshots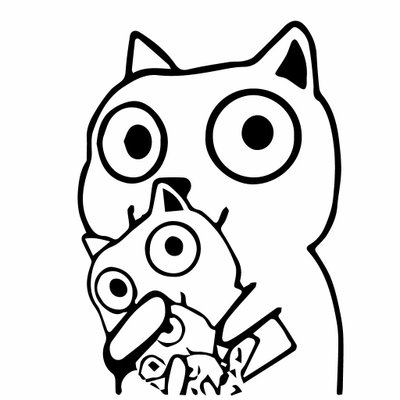 V8 provides the ability to capture a snapshot out of an initialized heap and rehydrate a heap from the snapshot instead of initializing it from scratch. One of the most important use cases of this feature is to improve the startup performance of an application built on top of V8. In this talk we are going to take a look at the integration of the V8 startup snapshots in Node.js, how the snapshots have been used to speed up the startup of Node.js core, and how user-land startup snapshots can be used to speed up the startup of user applications.
Building a Modular Monolith with Fastify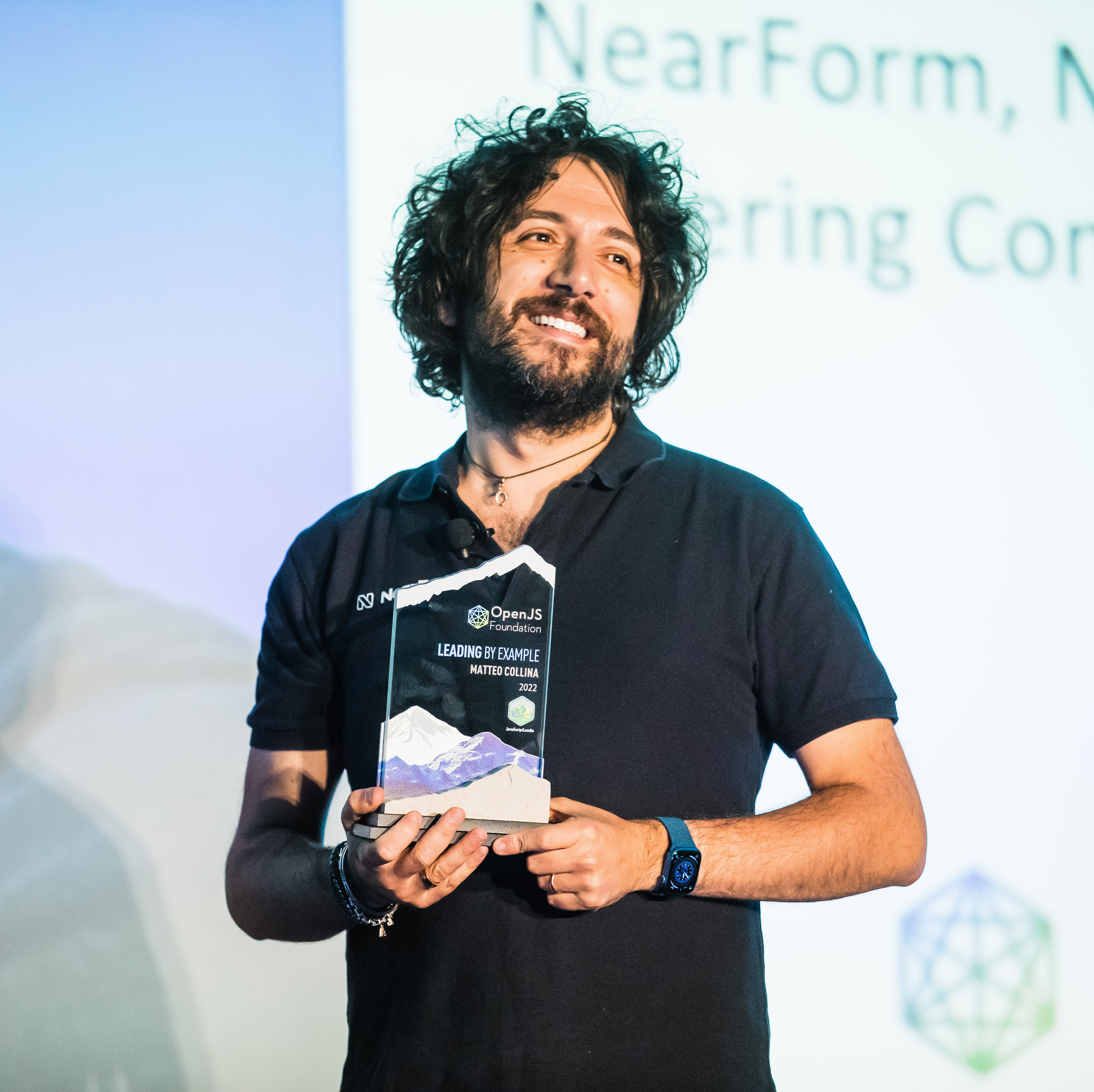 Matteo Collina
Platformatic
In my journey through Nodeland, I saw most teams struggling with the free-form nature of Node.js development: there are no guardrails for maximum flexibility. Yet, not all paths offer a smooth ride. How to build applications that are well-organized, testable, and extendable? How could we build a codebase that would stand the test of time? In this talk, we will explore how to avoid the trap of Singletons to create robust Node.js applications through the use of Fastify plugins: we will build a modular monolith!
The Edge & Databases: Everything Everywhere All at Once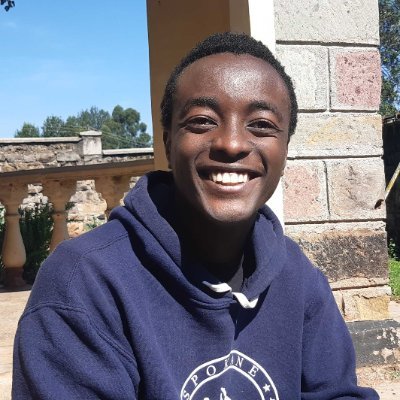 Cloudflare Workers and Edge Functions bring the Serverless model to the next level by letting developers deploy code instantly globally to give it exceptional performance, reliability, and scale.
Having server-side applications execute close to where their users are located brings greater performance and drastically improves the user experience of an app. However, due to their limited runtime environment, working with your favorite traditional database is challenging since it can't be accessed in CloudFlare Workers directly. Prisma solves this problem in multiple ways.
The goal of the talk is for developers to understand what the Edge really means, how it works, and how to work with your favorite traditional database on the Edge.
The Tale of Avoiding a Time-Based DDOS Attack in Node.JS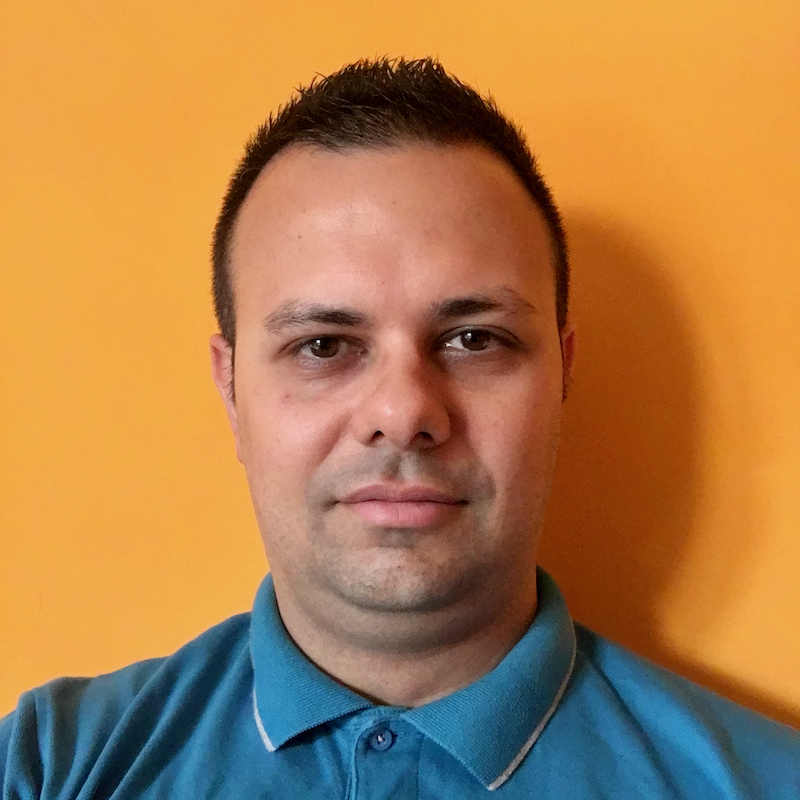 Web applications are commonly vulnerable to several Distributed Denial of Service attacks, sometimes in unexpected ways. An example is the SlowLoris attack, an exploit that leads to service interruption by simply sending the data to the server as slowest as possible. In this talk I will tell the tale of how it took almost 13 years for Node to be completely protected by SlowLoris attack. I will also show that sometimes prioritizing performance can lead to incorrect fixes that can result in a false sense of protection.
Prototype Pollution in JavaScript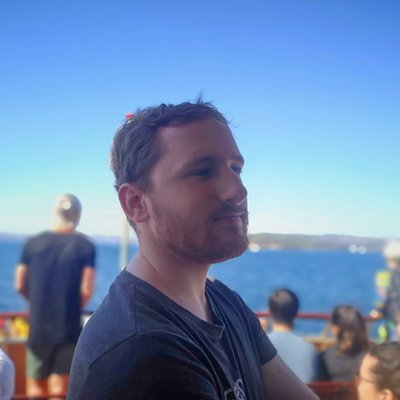 Vladimir de Turckheim
Datadog
In 2018, a new attack vector against JavaScript codebases has been published: Prototype Pollution. At first glance, it seemed pretty limited in impact: it would basically be a good way to crash some code. However, multiple cases of Remote Code Executions have happened based on this vector. In this talk, we will clarify what are prototype pollutions, their real impact and of to prevent them from happening in your codebase.
QnA with Vladimir de Turckheim
Building Multiplayer Applications with Cloudflare Workers & Durable Objects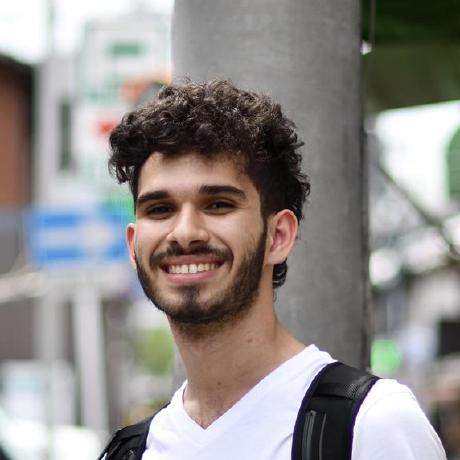 Durable Objects, part of the Cloudflare Workers platform, are the solution for strongly consistent storage and coordination on the edge. In this talk, you will learn about Durable Objects, why they are suited for collaborative use-cases, and how to build multiplayer applications with them!
Monitoring, Alerting, And Visualizing your Node.JS server infrastructure with Open Source tools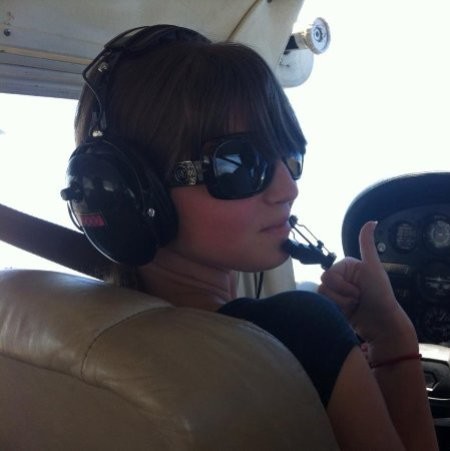 When monitoring Node.js, you can track your applications' performance and availability by finding bottlenecks and fixing errors. You can identify issues by specifically looking at metrics like Process memory usage, Average response time, CPU usage, and more. If you add monitoring of the other components of your entire stack, you will gain a comprehensive view of what could be impacting application performance. At that point, it can point out the problem at the code level — allowing you to track down and fix those issues before they negatively impact end user experience. This talk will focus on the tools available from the Open Source time series database InfluxDB. It will be using the open source node.js telegraf plugin, so you can easily collect key metrics to help you get that view into your application. We will be using the Node.js Monitoring Template which is prebuilt and equipped to monitor an applications' performance and availability. All code examples will be in Javascript, and we will also go over the javascript library for those who are working in other javascript server environments, or who want to export data to their preferred visualization tools.
GraphGL with Mercurius and Prisma, Love at First Sight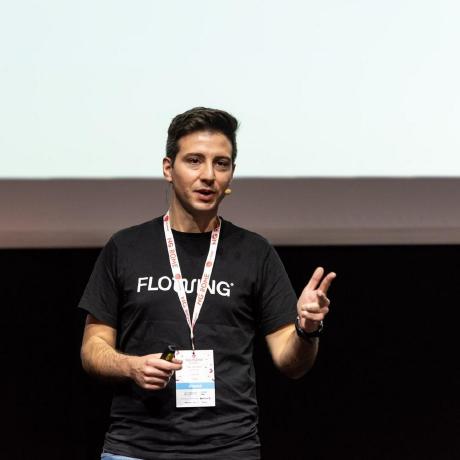 Luca Del Puppo
eDreams ODIGEO
In this speech, I'll talk about the benefit of using GraphQL and show a small demo of an endpoint created with Fastify Mercurius and Prisma.
Disrupting full-text search industry with JavaScript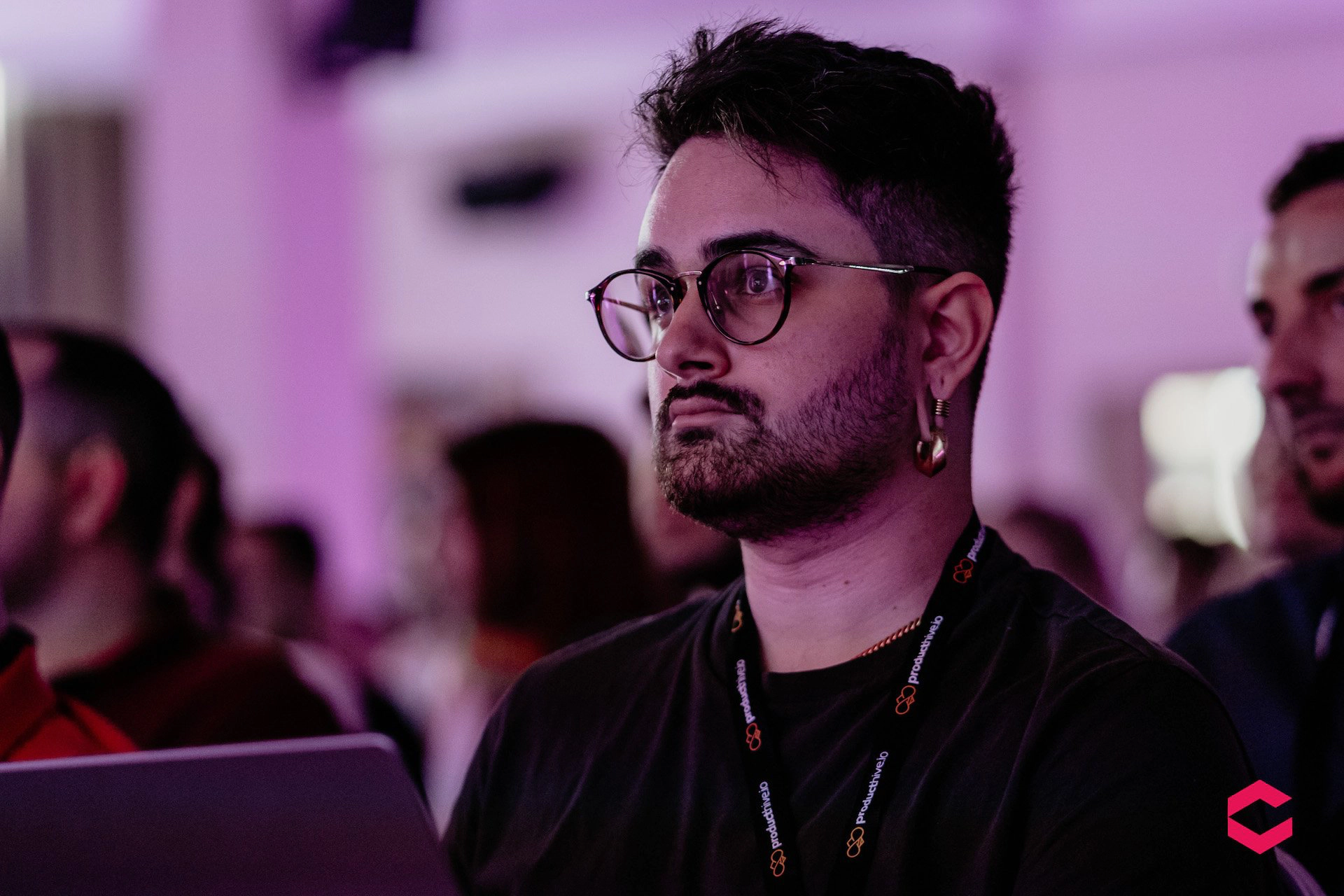 How can a JavaScript-based search engine retrieve millions of records in a matter of microseconds? Why is JavaScript the right language to implement a true isomorphic application to be deployed everywhere, from mobile applications to edge networks? In this talk, we will see how Lyra, a full-text search engine written in JavaScript, is challenging the search industry with an incredible combination of performance and developer experience.
Creating an innovation engine with observability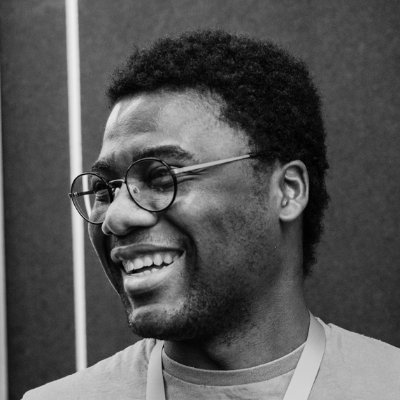 How Baselime created a culture where it's possible to move fast, break as little as possible, and recover from failures gracefully. The culture is technically underpinned by Node.js, Event-Driven Architectures (EDAs), and Observability (o11y).
Alexander Johansson's Room
Vladimir de Turckheim's Room
Juri Strumpflohner QnA Room
Deno - Discussion Room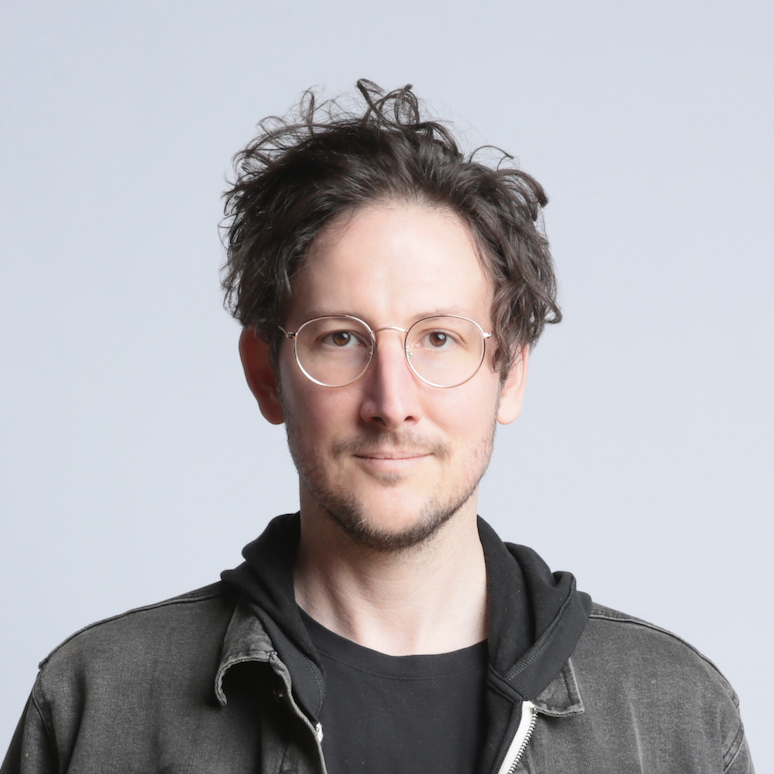 Node.js - Discussion Room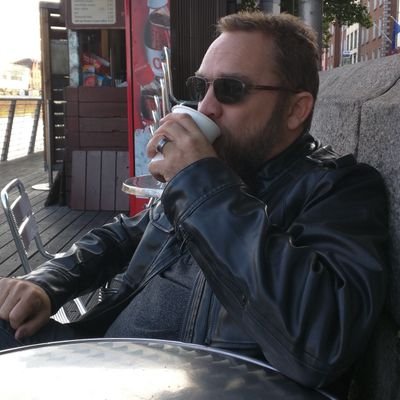 Server Components with Bun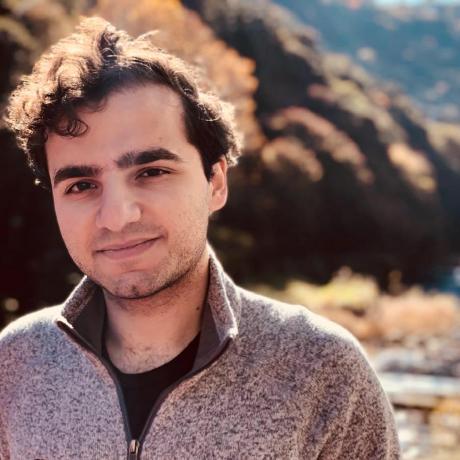 An early look at using server components via Bun's new bundler, with and without React.
AWS Lambda Under the Hood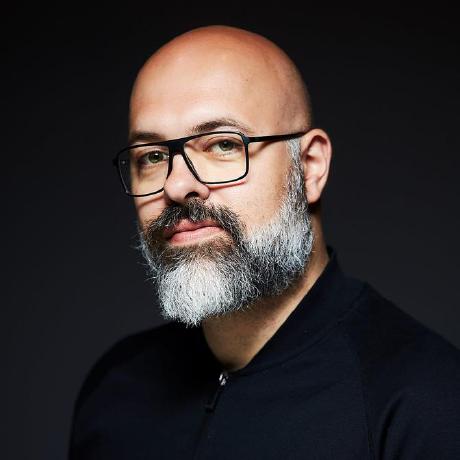 In this talk I explain how the AWS Lambda service works explaining the architecture, how it scales and how a developer should think about when they design their software using Lambda functions.
Bring Node.js into your browser with WebContainers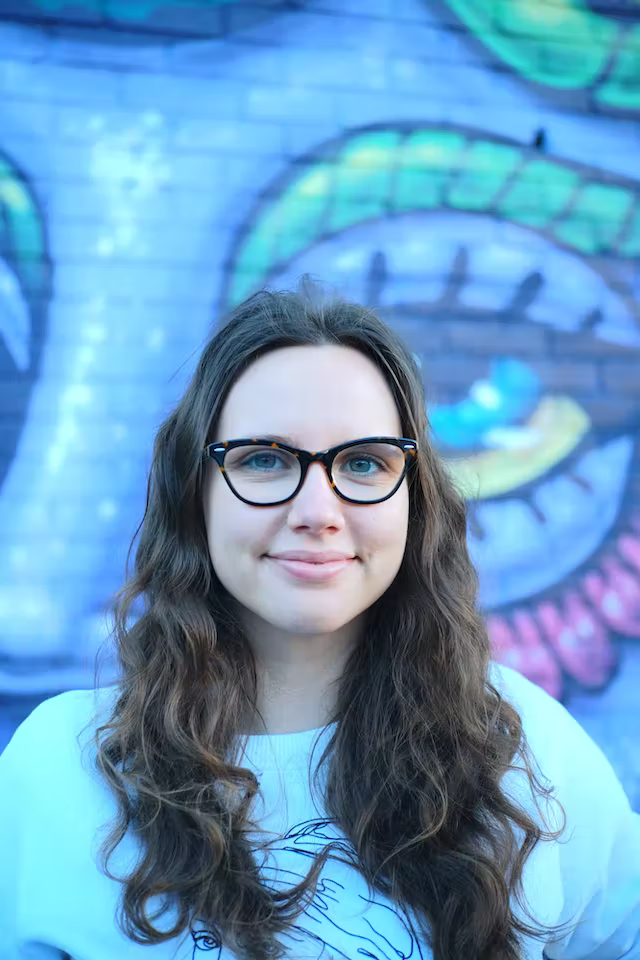 In this talk, I'd love to inform and inspire the community to push the limitations of web development running Node.js inside the browser. I will cover how and why we developed WebContainers, what our roadblocks and limitations were and are, how we've worked with the community to make the technology better and what has already been enabled and built with WebContainers.
Fresh: a new full stack web framework for Deno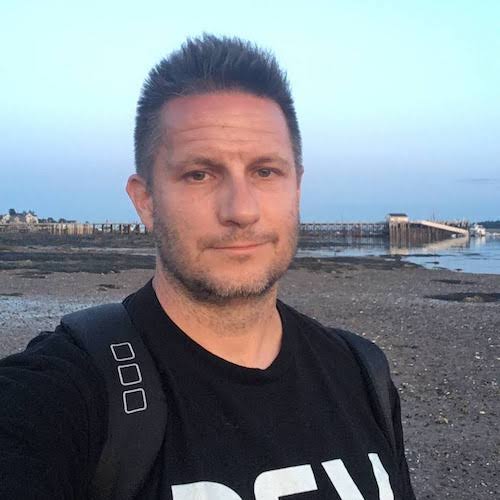 Fresh is a web framework based on Web standards built to run on the edge anywhere you can run Deno. Fresh takes inspiration from existing frameworks to provide features like file-based routing, Islands architecture, server-side rendering and Typescript. Another compelling reason to consider Fresh is that there is no build step.
Tale of Two Repos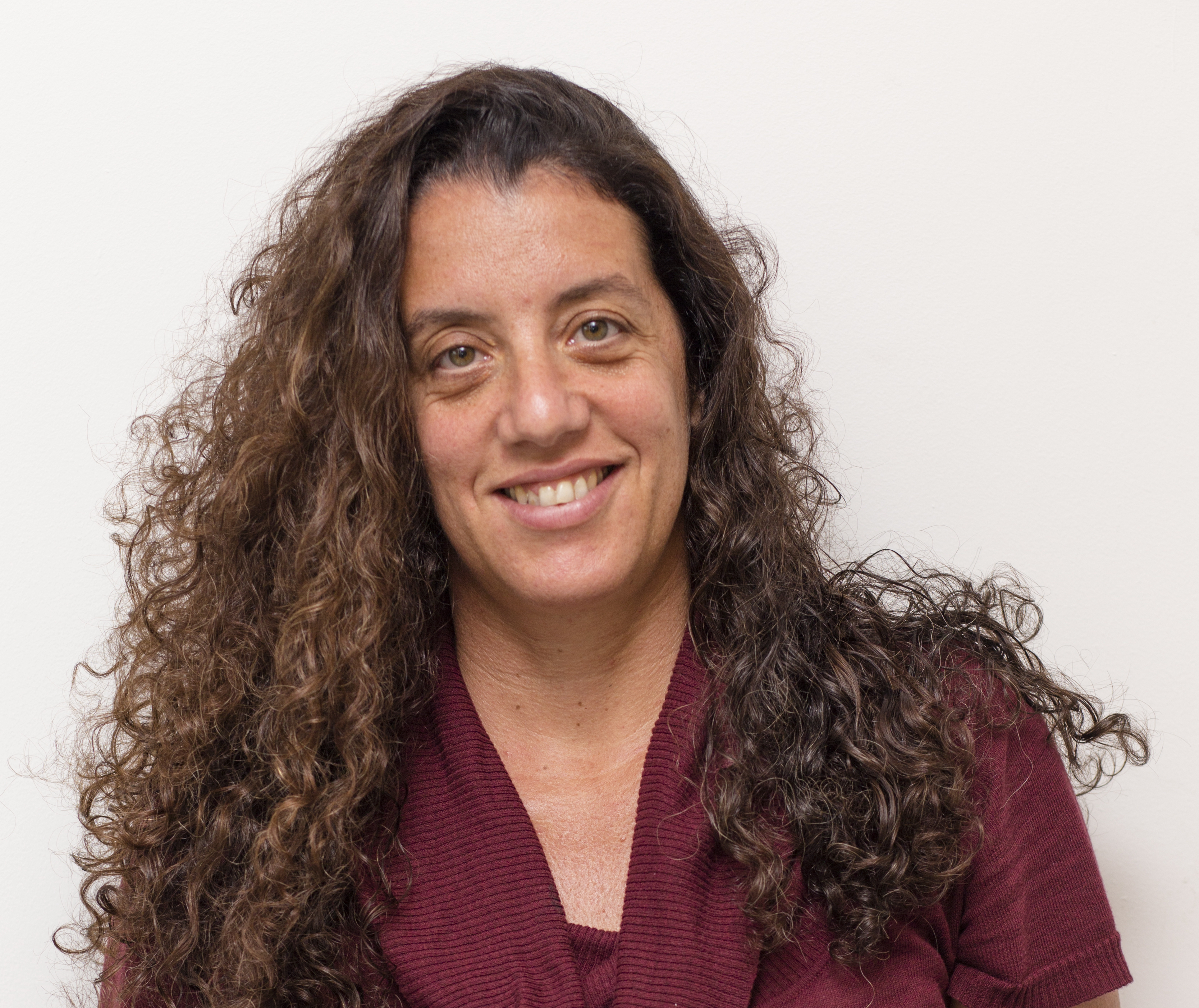 Not all monorepos are made the same, and not all teams are equal. Managing a monorepo is way more than just ""let's select this tool or that tool"". It comprises many design decisions that you need to make for the product and for the developers.
In this talk, I will go over the main monorepos challenges - packages installation and linking, development and deployment processes - and describe the possibilities that exist for each stage.
At the end of the talk, you will have a simple and powerful model that will help you in making the right choice of tools and processes for your monorepo.
The State of Node.js Core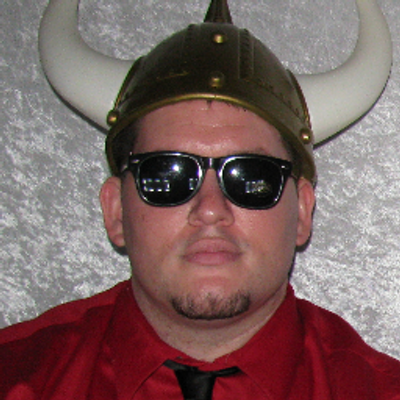 Colin Ihrig
Node.js Technical Steering Committee
Node.js, as a platform, is constantly changing and evolving. Node's core is a melting pot of features from our own community, as well as dependencies such as V8 and libuv. This talk will cover the latest developments in Node core.
Roll you own JavaScript runtime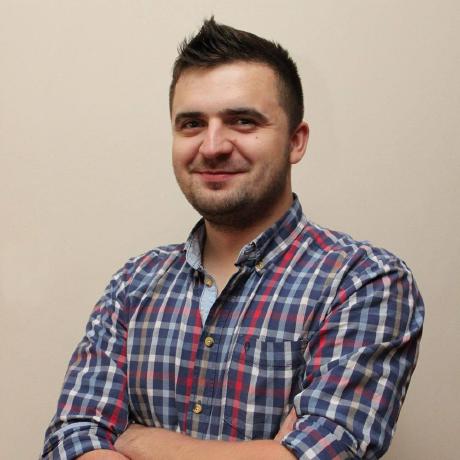 In this talk we'll create a small JavaScript runtime from scratch in Rust. We'll leverage the same ecosystem of components that Deno uses to show that rolling a bespoke runtime fitting your needs is simple and fun in 2023
Lightning Talks
• Supply Chain Security Experience — Bradley Farias,
• Using Machine Learning to Supercharge Your Node.js App — Marian Villa,
• Measuring the Cost of a GraphQL Query with mercurius-explain — Marco Ippolito
Parse, Don't Validate. Using TypeScript, JSON Type Definition and Ajv Library to Improve Security and Performance of your APIs by Ensuring Data Correctness on Type Level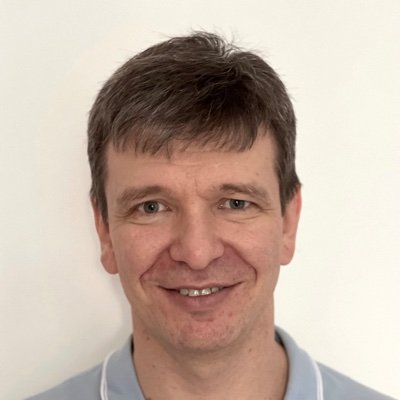 Evgeny Poberezkin
SimpleX Chat
Most JavaScript applications use JSON.parse to create any object first, and then validate and narrow the data type to the expected one. This approach has performance and security problems, as even if the data is invalid, the whole JSON string needs to be parsed first before the data is validated, instead of failing at JSON parsing stage (e.g., if number is passed instead of string in some property).
Many languages support parsing of JSON strings directly into the expected types, but it is not natively supported in JavaScript or TypeScript.
In this talk we will show how the powers of TypeScript combined with the new specification JSON Type Definition (RFC 8927) and Ajv library can be used to parse your data directly into the expected application-defined type faster than JSON.parse, and also how to serialize data of a known type approximately 10 times faster than JSON.serialize.
Securing Your Software Supply Chain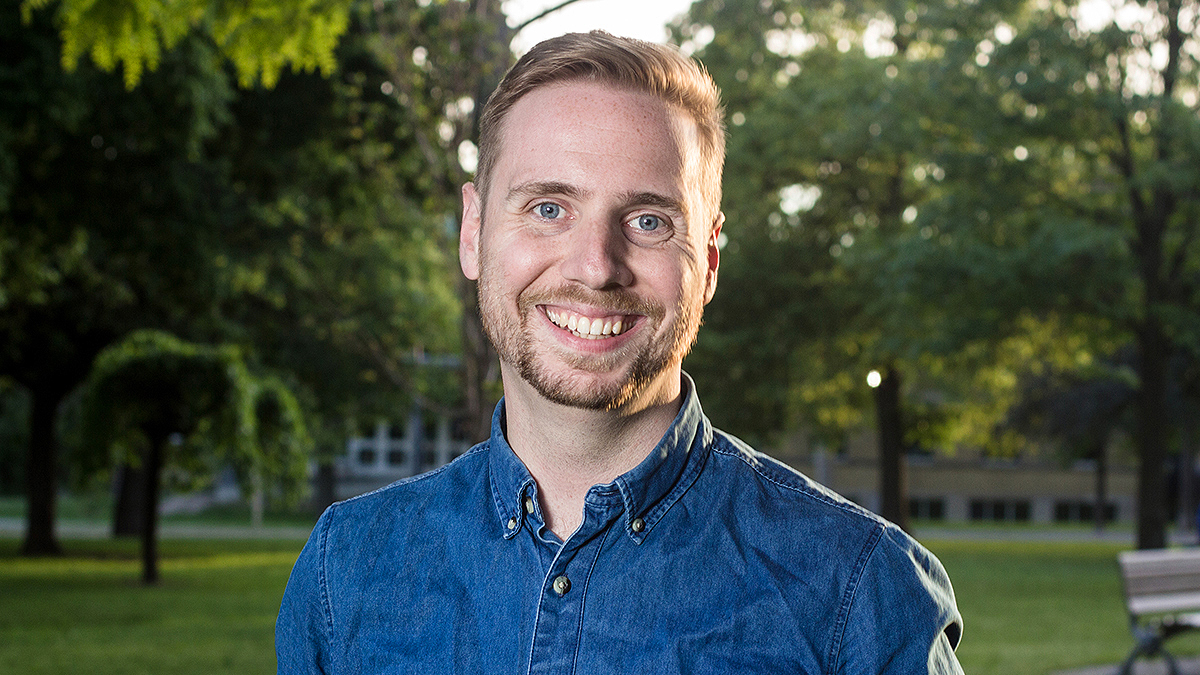 The software supply chain is under constant attack and threat actors are finding new ways to exploit and profit off the cracks in its foundations. Of course, the JavaScript ecosystem is at the heart of this problem as it has grown accustomed to relying on small, interdependent modules made available through the largest software registry in the world (npm). Learn more about the current and future state of the ecosystem as well as dive into new tooling and resources you'll need to protect yourself and your projects this year and beyond.
Type-safe bindings for Node.js with Rust and WebAssembly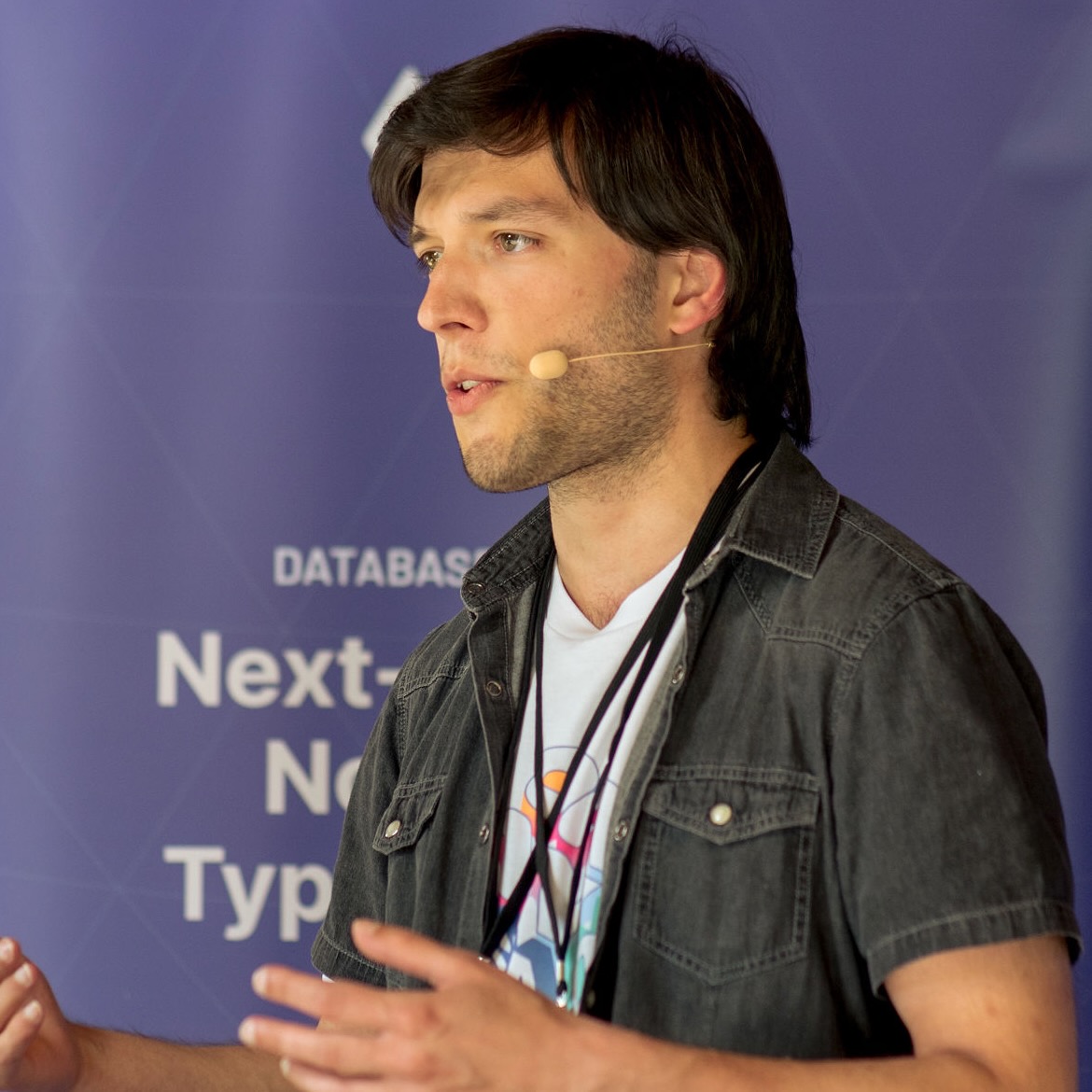 This talk will teach you how to write performance-critical Node.js modules without the burden of distributing platform-dependent artifacts and using the C/C++ toolchain. You will discover how to smoothly integrate Rust code into your Node.js + TypeScript application using WebAssembly. You will also learn how to avoid the typical WebAssembly serialization issues, and understand when other alternatives like Neon or Napi.rs are preferable. Together, we will cross the language bridge between Rust and Node.js while preserving the familiar DX you're used to.
Observability with diagnostics_channel and AsyncLocalStorage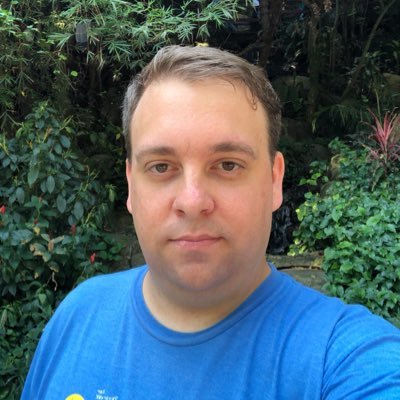 Modern tracing products work by combining diagnostics_channel with AsyncLocalStorage. Let's build a tracer together to see how it works and what you can do to make your apps more observable.
Evgeny Poberezkin & Jason Green's Room
Alternatives to JSON Schema - Discussion room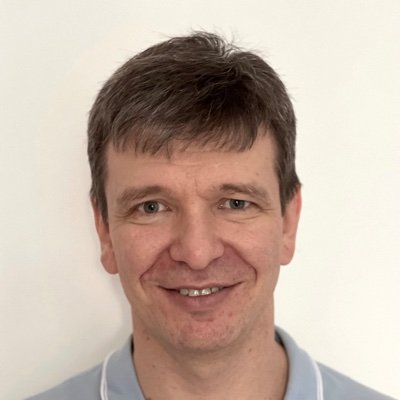 Evgeny Poberezkin
SimpleX Chat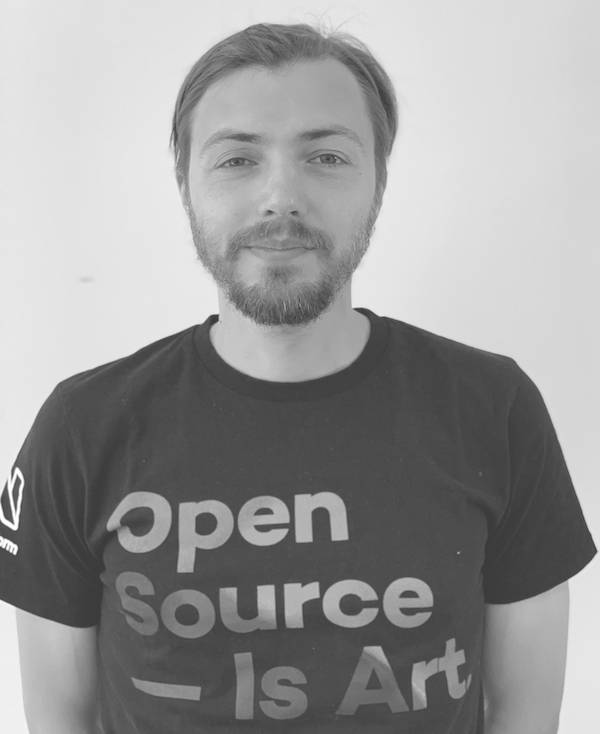 Alex Korzhikov
Instructor, Mentor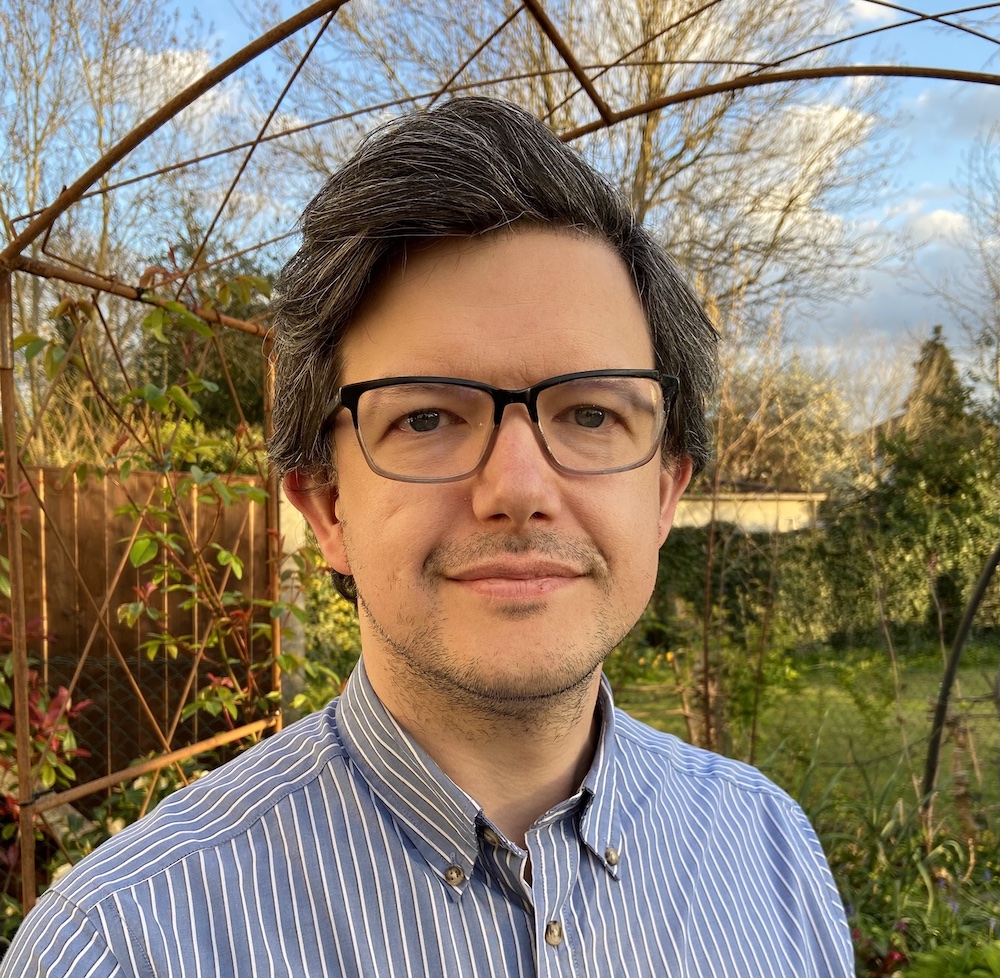 Jason Green
Threads Styling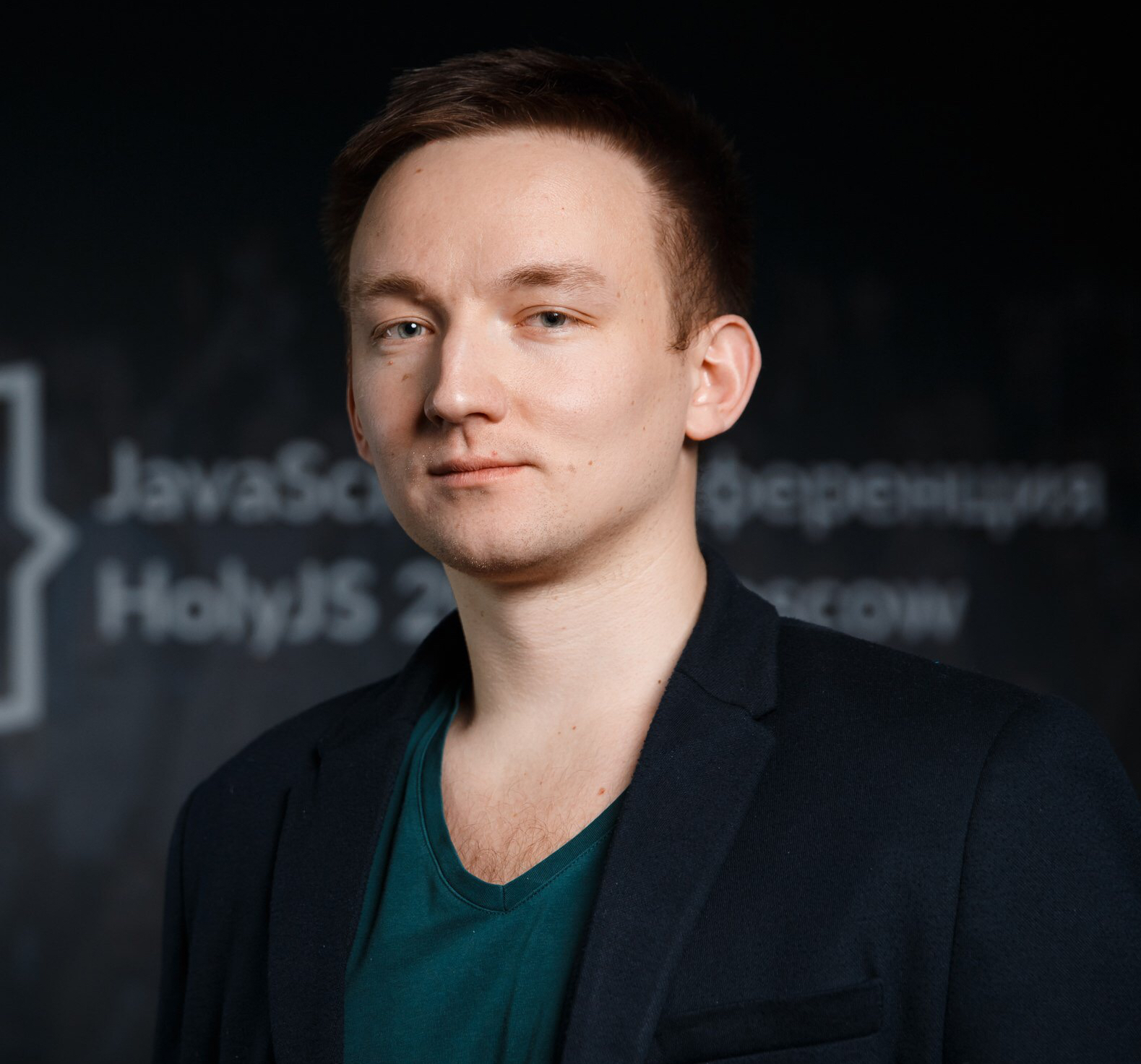 Nikolay Matvienko
Grid Dynamics
Security - Discussion Room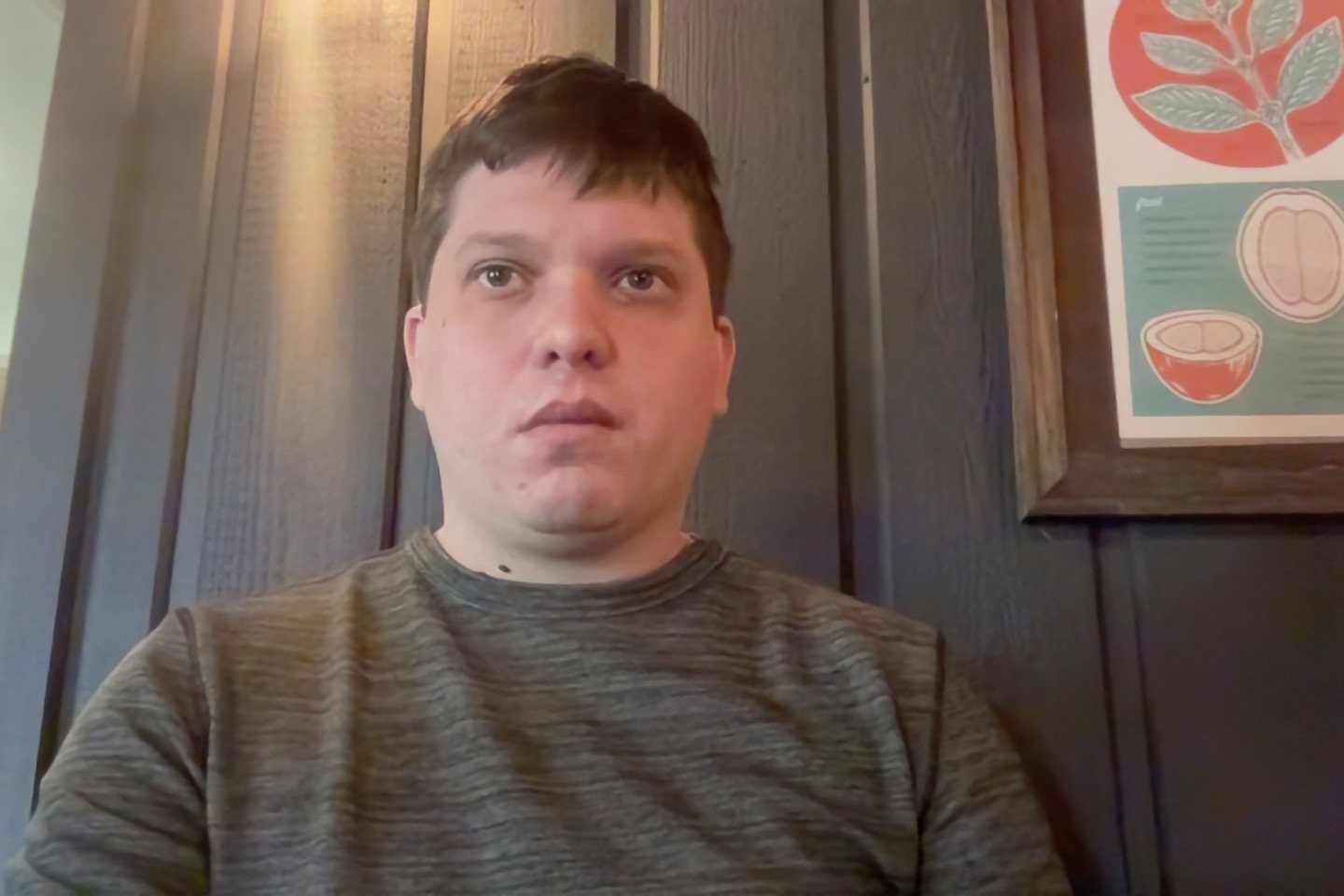 Bradley Farias
Socket Security Inc.