00:00:00:00
February 17-18, 2022
7am PST / 10am EST / 4pm CET
IT'S NODE ROCKET SCIENCE
2

Days
of inspiring talks

20+

Speakers
Sharing latest insights

5K+

Devs
From all over the globe
EXPLORE THE NEW FRONTIER
OF BATTLE TESTED JAVASCRIPT BACKENDS
A two-day conference on all things Node.js, Edge-native workers (Cloudflare & others), Serverless, Deno & other JavaScript backend runtimes, gathering Back-end and Full-stack engineers across the globe in the cloud. To help you stay up-to-date on the latest backend tech, we're coming back with a new remote gig on February 17-18, 2022. Mark your calendars for the biggest virtual event for the Node.js community.
Besides the conference talks delivered by well-known pros, be prepared for awesome MCs and a number of virtual networking activities, interactive entertainment, and engaging challenges for all participants.
This year you can expect talks & workshops on:
Fastify

Deno

Cloudflare Workers

Serverless

Performance

Large Scale Apps

Testing

Observability

Security
Want to know all about the program? Follow us
Our MC's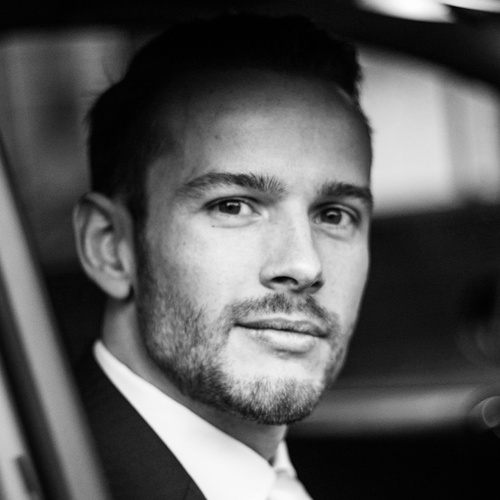 Mettin Parzinski
Miro, Netherlands
Father, husband, squash player, quite bad at chess, metalhead, aspiring woodworker. Working in the developer experience team at Miro to enable other developers to create awesome plugins for Miro boards.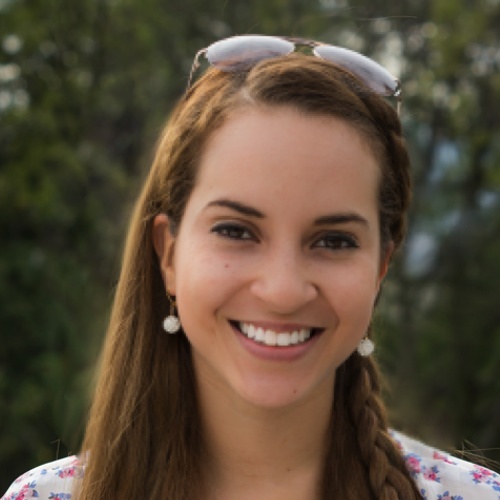 Lizz Parody
Fusebit, Colombia
Liz is a community-taught Software Engineer focused on JavaScript, and Head of Developer Relations at Fusebit. She organizes different community events such as JSConf Colombia, Pioneras Developers, Startup Weekend and has been a speaker at EmpireJS, MedellinJS, PionerasDev, Node+JS Interactive, NodeConf and others.
She loves sharing knowledge, promoting JavaScript and Node.js ecosystem and participating in key tech events and conferences to enhance her knowledge and network.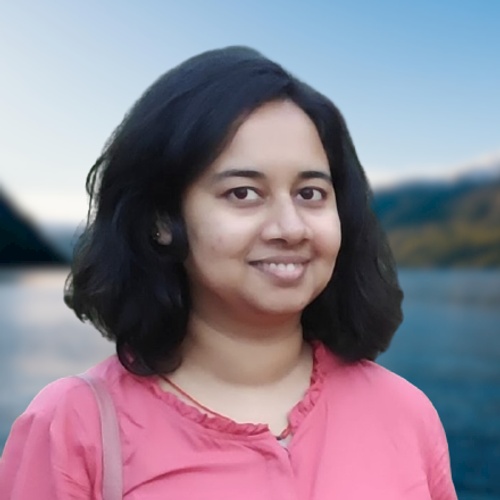 Anuradha Kumari
Passionate People, Netherlands
Anuradha is a frontend developer, working on making the web more accessible, one website at a time. She is a Google Developers Expert for web, Microsoft MVP and Cloudinary Media Developer Expert. She aims to spread awareness and empower the community towards achieving the common goal of inclusion through technology.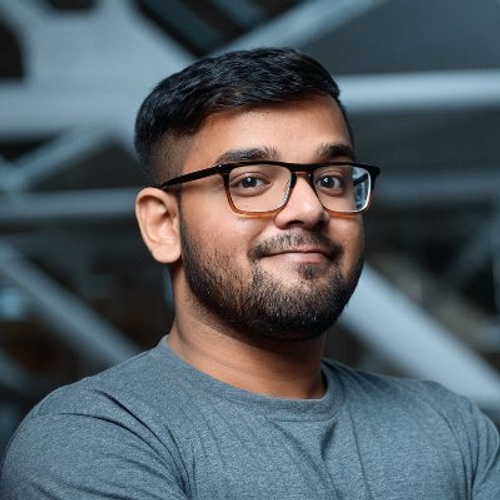 Ujjwal Sharma
Igalia, India
Ujjwal is a Compilers Hacker at Igalia working on TC39 and V8, a Node.js Core Collaborator, a TC39 Delegate and an International Speaker. He loves to talk about open source software, decentralization, cryptography, JavaScript and web standards.
February 17th Schedule
Times below are shown in your local browsers time zone.
February 18th Schedule
Times below are shown in your local browsers time zone.
Program Committee
Matteo Collina
NearForm, Italy
Node.js TSC member, PhD, Technical Director @ NearForm, IoT Expert, Consultant, author of Pino and Fastify. Co-author of the book "Node.js Cookbook, Third Edition" edited by Packt.
Alex Korzhikov
Instructor, Mentor, Netherlands
Nikolay Matvienko
Grid Dynamics, Russia
Principal Architect and Node.js expertise leader at Grid Dynamics. Node.js and serverless consultant. Public speaker and https://cloud-machine.expert/ blog author.
The price increase coming in
Full Ticket with Multipass
Feb 17-18
All features of a Full Ticket
Access to 8+ more other GitNation conferences
Order now
Full ticket
Feb 17-18
Free workshops
Access to talks & activities on both days (Feb 17-18)
HD quality, no ads
Q&A with speakers
Interactive sessions with speakers
Technology discussion rooms
Watching party
AfterParty Bars
Certificates on Workshops & Conference Participation
Instant Access to Talks Recordings
Order now
Full-access attendee perks
Free 3h workshops

Get your hands on hot tech, recording included
2x more content Enjoy the second day of talks from world renowned speakers
Enjoy Full HD streaming quality Experience the event in full quality on a big screen
Get talk recordings right after the conference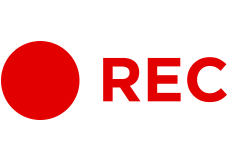 Others will receive them one month after the event
HANDS-ON WORKSHOPS WITH FIELD EXPERTS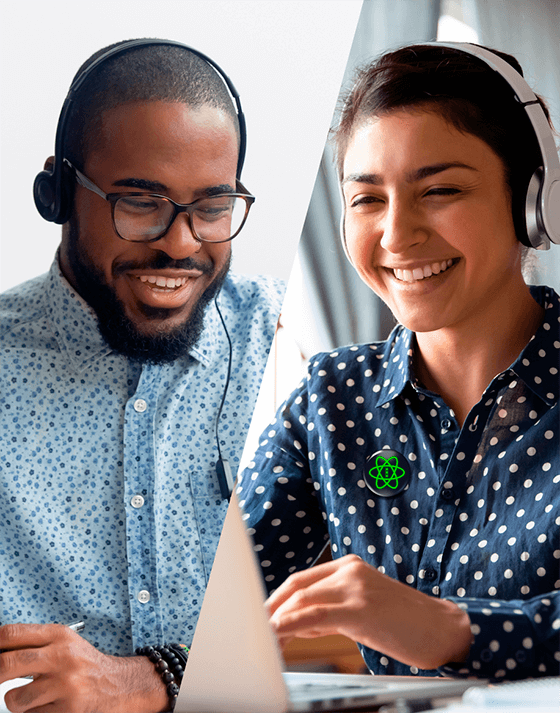 VIDEO CHAT ROOMS WITH SPEAKERS
Join video rooms with top Node.js developers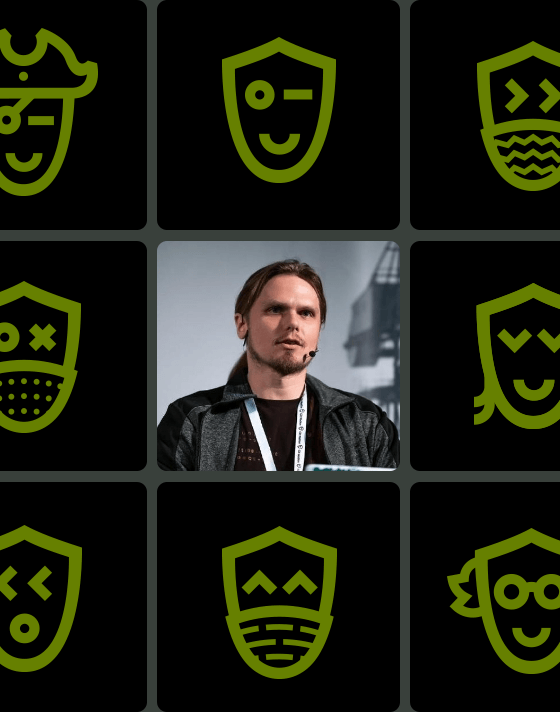 SPEAKERS' DISCORD CHANNEL
Enjoy more space for your conversation with speakers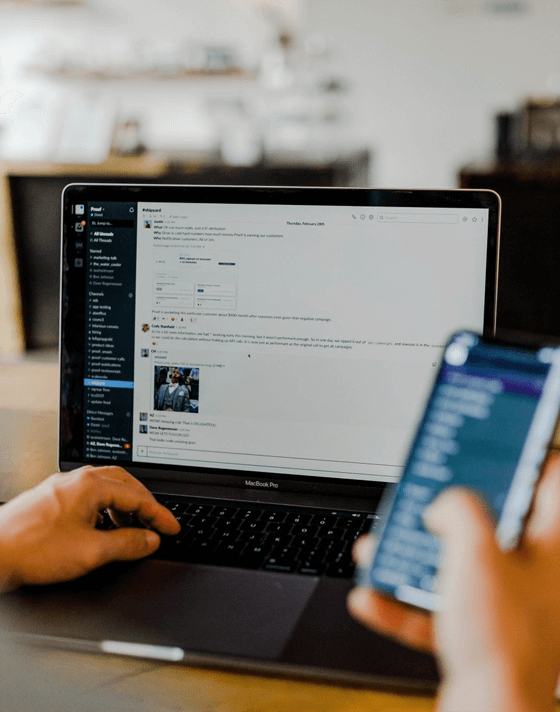 Discussions
Explore specific technologies in their dedicated video rooms.

The full list of discussion rooms will be announced later.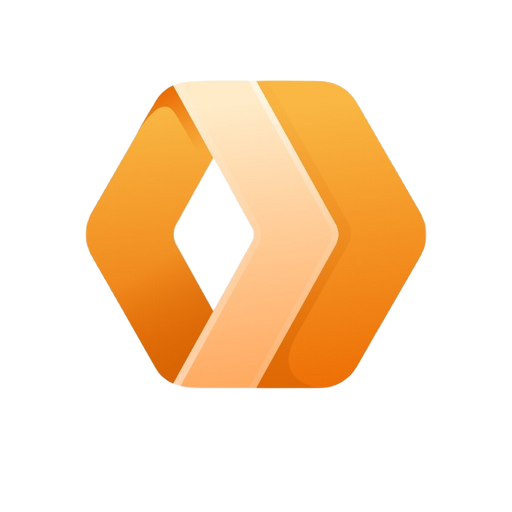 01
Cloudflare Workers Discussion Room

James M Snell

Jonathan Kuperman
Cloudflare Workers Discussion Room, Feb 17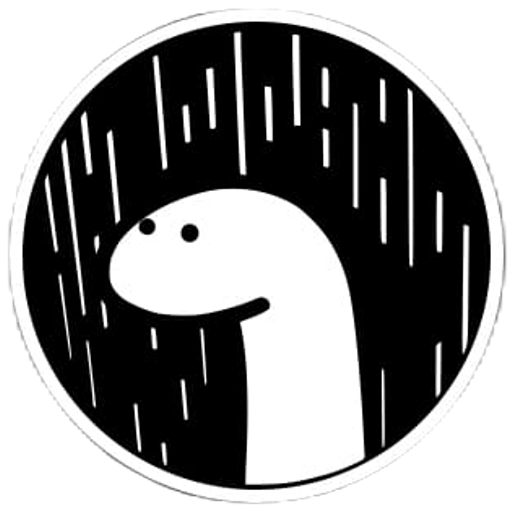 02
Deno Discussion Room

Bartek Iwańczuk

Aaron O'Mullan

Ryan Dahl
Deno Discussion Room, Feb 17 03
Security Discussion Room

Feross Aboukhadijeh
Security Discussion Room, Feb 18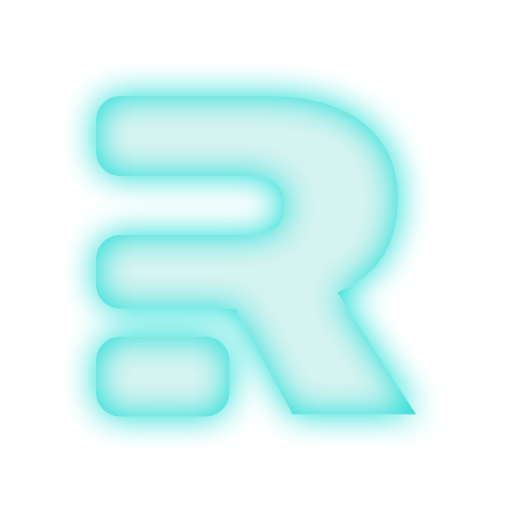 04
Remix Discussion Room

Kent C. Dodds
Remix Discussion Room, Feb 18
QuakeJS Tournament
Can you take over the Quake arena? Try your luck at our remote tournament.
Join tournament
Follow us for updates
Subscribe to our conference newsletter and get the latest updates and special deals.
Giving back to community
We try our best to make all our events accessible and inclusive for a diverse audience. Get in touch with us if you wish to support this initiative, and help us provide Diversity Scholarships for the underrepresented groups in tech.
50 of 60 extra diversity scholarships sponsored

Sponsors
We're really grateful for all the trust and support our partners shared with us.
Would like to join the community and improve your tech brand?
Email us.