00:00:00:00
February 17-18, 2022
7am PST / 10am EST / 4pm CET
IT'S NODE ROCKET SCIENCE
2

Days
of inspiring talks

20+

Speakers
Sharing latest insights

5K+

Devs
From all over the globe
In collaboration with
EXPLORE THE NEW FRONTIER
OF BATTLE TESTED JAVASCRIPT BACKENDS
A two-day conference on all things Node.js, Edge-native workers (Cloudflare & others), Serverless, Deno & other JavaScript backend runtimes, gathering Back-end and Full-stack engineers across the globe in the cloud. To help you stay up-to-date on the latest backend tech, we're coming back with a new remote gig on February 17-18, 2022. Mark your calendars for the biggest virtual event for the Node.js community.
Besides the conference talks delivered by well-known pros, be prepared for awesome MCs and a number of virtual networking activities, interactive entertainment, and engaging challenges for all participants.
This year you can expect talks & workshops on:
TypeScript

Fastify

Deno

Cloudflare Workers

Serverless

Express

IoT

Performance

Large Scale Apps

Testing

Observability

Security
Features
TOP NODE.JS SPEAKERS
High-quality talks from field experts followed by video Q&As
NET-WORKING
Join live chat rooms, meet new friends and new opportunities
REMOTE, SAFE, YET FUN
Socialize at remote afterparties and gaming tournaments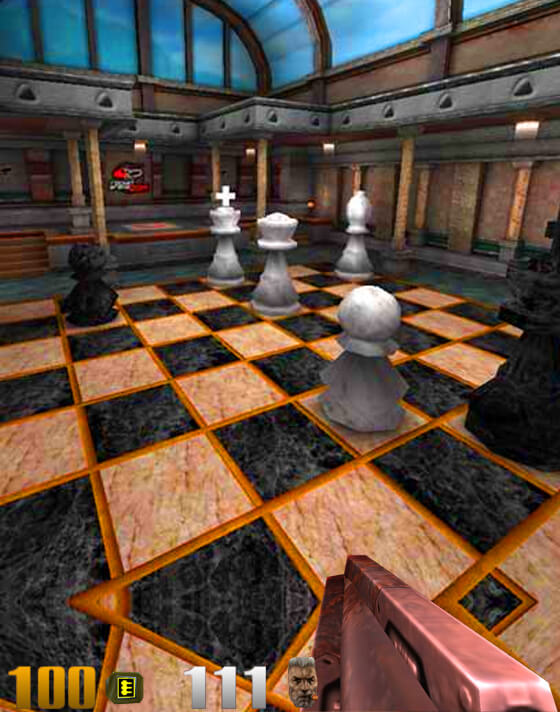 First Speakers & Instructors
James M Snell
Cloudflare, USA
James is on the Workers team @Cloudflare and a contributor to Node.js core. His contributions include features such as HTTP/2, the WHATWG URL implementation, and, most recently, an implementation of the QUIC protocol.
Liz Parody
Fusebit, Colombia
Liz is a community-taught Software Engineer focused on JavaScript, and Head of Developer Relations at Fusebit. She organizes different community events such as JSConf Colombia, Pioneras Developers, Startup Weekend and has been a speaker at EmpireJS, MedellinJS, PionerasDev, Node+JS Interactive, NodeConf and others.
She loves sharing knowledge, promoting JavaScript and Node.js ecosystem and participating in key tech events and conferences to enhance her knowledge and network.
Colin Ihrig
Node.js Technical Steering Committee, USA
Member of the Node.js Technical Steering Committee & a hapi core team member.
Colin Ihrig is a software engineer working primarily with Node.js. He is the author of Pro Node.js for Developers, and co-author of Full Stack JavaScript Development with MEAN.
Aaron O'Mullan
Deno, France
Principal software engineer at Deno, previously co-founded GitBook.
Kent C. Dodds
Trainer, USA
Kent C. Dodds is a world renowned speaker, teacher, and trainer and he's actively involved in the open source community as a maintainer and contributor of hundreds of popular npm packages. Kent is the creator of TestingJavaScript.com and he's an instructor on egghead.io and Frontend Masters. He's also a Google Developer Expert. Kent is happily married and the father of four kids. He likes his family, code, JavaScript, and React.
Feross Aboukhadijeh
Socket, USA
Feross is the founder and CEO of Socket, where he's working on a new approach to supply chain security by auditing every package on npm to detect suspicious changes and block supply chain attacks without slowing the development process. Feross is the author and maintainer of WebTorrent, StandardJS, and 100s of other open source projects. His software is downloaded 500+ million times per month. He was a lecturer at Stanford where he created the course CS 253 Web Security.
Aleksandra Sikora
Blitz.js, Poland
Aleksandra is a software engineer based in Wrocław, Poland. She's worked as a full-stack developer with many different languages such as Elixir, Golang, Python, and TypeScript. She was previously a tech lead for the Hasura Console, and now she's a lead maintainer of Blitz.js.
Robert Nagy
nxtedition, Sweden
Co-Founder at nxtedition Maintainer at CasparCG Collaborator & Technical Steering Committee Member @nodejs
Juan Carlos Picado
Mobile.de, Germany
Maintainer of Verdaccio, an OSS Node.js registry. Senior Front-End Engineer at mobile.de. Traveler.
Thomas Hunter II
Radar.Chat, USA
Thomas has contributed to dozens of enterprise Node.js services and has worked for a company dedicated to securing Node.js. He has spoken at several conferences on Node.js and JavaScript, is an O'Reilly published author (Distributed Systems with Node.js ), and is an organizer of NodeSchool SF.
Yan Cui
Independent Consultant, UK
Independent Consultant. AWS Serverless Hero. Trainer. Blogger. Speaker.
Antoine du Hamel
Node.js TSC, France
Antoine is a Software Engineer from France, working for Transloadit. His love for everything open source brought him to GitHub at an early age, and he has been a regular visitor and contributor ever since. He serves as a member of the Node.js Technical Steering Committee, the esteemed governing body that oversees the popular runtime environment. When Antoine is not channeling his creative energy into technical projects, he enjoys playing the piano.
Alex Ruheni
Prisma, Germany
Talk: Database Access on the Edge with CloudFlare Workers & Prisma
Alex is a Developer Advocate at Prisma, where he's working to make databases easy and fun. He loves learning and teaching other developers. Every once in a while, he procrastinates by preaching to other developers to adopt Ts. He's also a mediocre photographer at best – but the camera covers that up for him.
TO BE ANNOUNCED SOON
TO BE ANNOUNCED SOON
TO BE ANNOUNCED SOON
TO BE ANNOUNCED SOON
TO BE ANNOUNCED SOON
TO BE ANNOUNCED SOON
TO BE ANNOUNCED SOON
TO BE ANNOUNCED SOON
TO BE ANNOUNCED SOON
TO BE ANNOUNCED SOON
Program Committee
Matteo Collina
NearForm, Italy
Node.js TSC member, PhD, Technical Director @ NearForm, IoT Expert, Consultant, author of Pino and Fastify. Co-author of the book "Node.js Cookbook, Third Edition" edited by Packt.
Alex Korzhikov
Instructor, Mentor, Netherlands
Nikolay Matvienko
Grid Dynamics, Russia
Nikolay is Lead Software Development Engineer and Node.js expert at Grid Dynamics. He has been developing using Node.js for 6 out of 10 professional years, from web backend to serverless data lake processing and analysis. Also he is a Node.js and serverless consultant. Public speaker and https://notjs.blog/ blog author.
Full Ticket with Multipass
Feb 17-18
All features of a Full Ticket
Access to 8+ more other GitNation conferences
Order now
Watch-only ticket
Feb 17
Free
Access to talks only on Feb 17
Register
Full ticket
Feb 17-18
Free workshops
Access to talks & activities on both days (Feb 17-18)
HD quality, no ads
Q&A with speakers
Interactive sessions with speakers
Technology discussion rooms
Watching party
AfterParty Bars
Certificates on Workshops & Conference Participation
Instant Access to Talks Recordings
Order now
Full-access attendee perks
Free 3h workshops

Get your hands on hot tech, recording included
2x more content Enjoy the second day of talks from world renowned speakers
Enjoy Full HD streaming quality Experience the event in full quality on a big screen
Get talk recordings right after the conference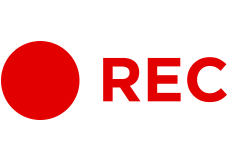 Others will receive them one month after the event
HANDS-ON WORKSHOPS WITH FIELD EXPERTS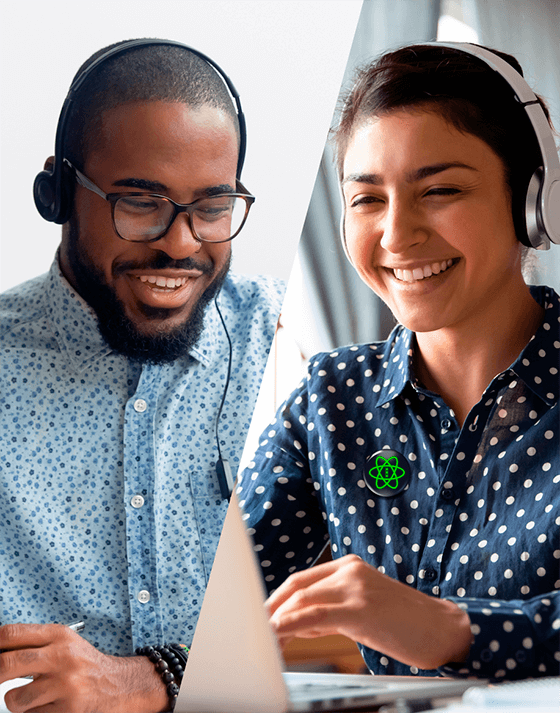 VIDEO CHAT ROOMS WITH SPEAKERS
Join video rooms with top Node.js developers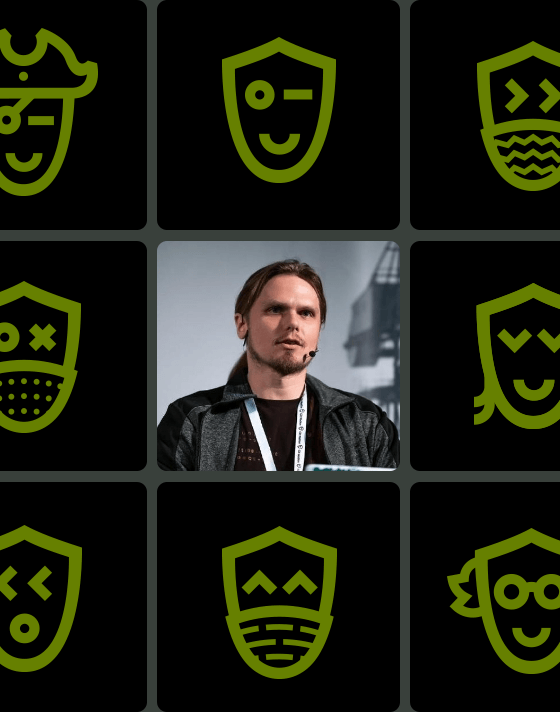 SPEAKERS' DISCORD CHANNEL
Enjoy more space for your conversation with speakers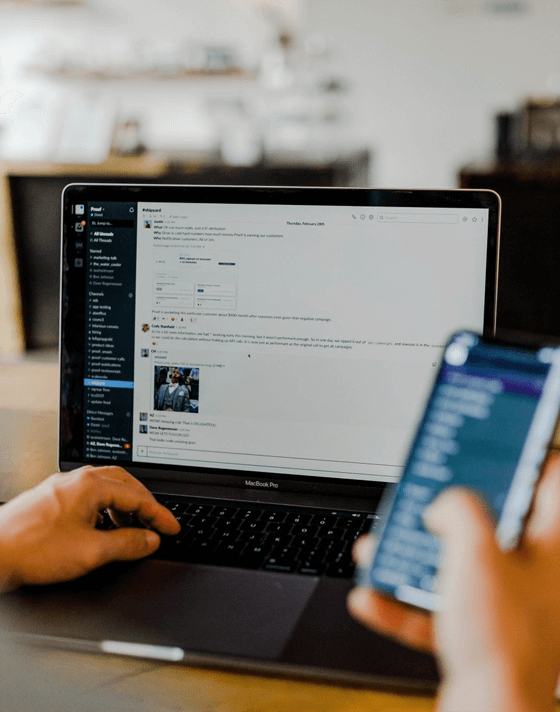 QuakeJS Tournament
Can you take over the Quake arena? Try your luck at our remote tournament.
Check later
Follow us for updates
Subscribe to our conference newsletter and get the latest updates and special deals.
Sponsors
We're really grateful for all the trust and support our partners shared with us.
Would like to join the community and improve your tech brand?
Email us.