00:00:00:00
Berlin & Online
April 14 & 17, 2023
THE BIGGEST EVENT ABOUT JAVASCRIPT BACKENDS & DEVOPS
35+

Speakers
Sharing latest insights

500+

Folks
Meeting in Berlin

5K+

Devs
From all over the globe
IT IS NODE ROCKET SCIENCE
Get up to date with all modern JavaScript backend runtimes and best practices in scaling and maintaining your apps with established solutions. Meet the driving force and people behind Node.js, Deno, Cloudflare workers and learn about upcoming trends in the full-stack JavaScript space.
For the first time, we meet in person in Berlin on April 14 and expand our learnings on April 17 remote day. Meet industry top engineers, open-source authors, and contributors. Learn about cutting-edge technology. Get better as a backend and full stack engineer, get inspired, and meet new friends and new opportunities.
In addition to the conference be ready for additional side activities: hands-on workshops, pre and after-parties, retro gaming museum tours, and much more.
This year you can expect talks & workshops on:
Node.js

Deno

Cloudflare Workers

Serverless

Bun

DevOps

Scaling

Case Studies

Observability

Security
PRO workshops - April 12-13.
Remote FREE workshops - during the whole April.
Get training from the best instructors at our workshops!
Join us in Berlin or watch online. There will be lots of hybrid networking and inclusive interactivity!
Streaming both tracks with discussion rooms online across time zones - 7am PST/ 10am EST/ 3pm BST/ 4pm CET
Want to know all about the program? Follow us
Program
Web frameworks
Case Studies

Architecture
Node.js performance updates
Package Managers
Accessibility
Full-access attendee perks
Free workshops

Live participation + workshop recordings will be shared after the conference
Get recordings right after the conference

Others will get it in a month
2x more content

Enjoy 2 days of talks from world renowned speakers
Enjoy HD streaming quality

Get the full experience & get prepared for a big screen
NODE A CONFERENCE WITHOUT A GREAT PARTY
Polyop
An electronic music and audiovisual group from London, established by producer Jack Driscoll and visual artist Alex Kempton in 2016. The visuals in their show have been created entirely in Javascript using WebGL. Polyop have developed a spectacular audiovisual show set in an alternate universe. The show follows a mysterious demi-god across the polyhedral-plane, inhabited by strange planets, entities and nomad aliens, to the sound of 90's techno breakbeat and acid performed live on hardware synthesisers and drum machines.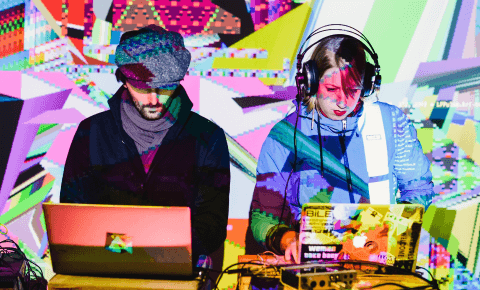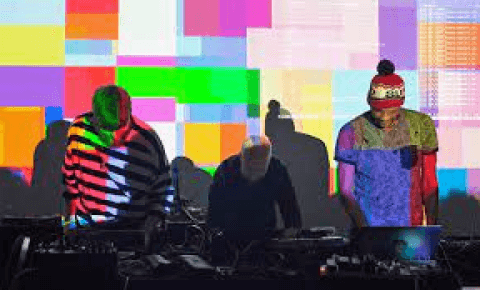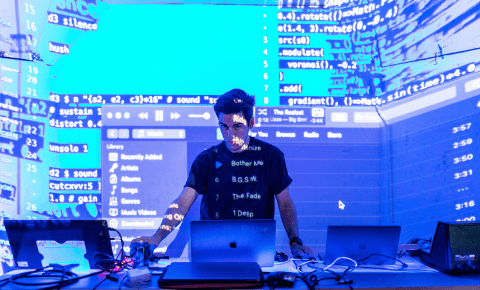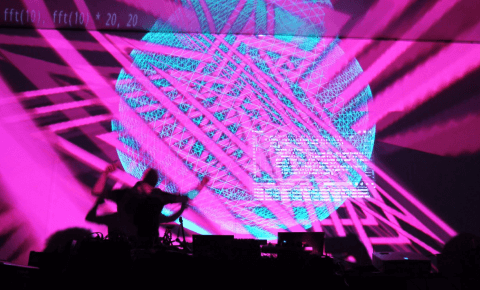 Silent
Disco
Dance like nobody's watching!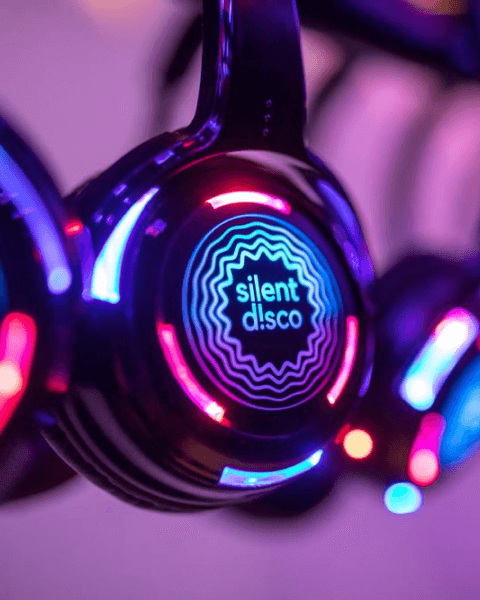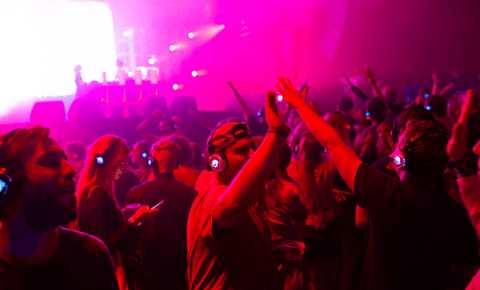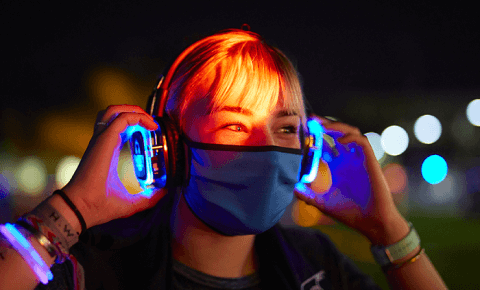 Remote
After-party
Hang out with thousands of international attendees in the cloud and participate in many fun activities like discussions, networking, and games.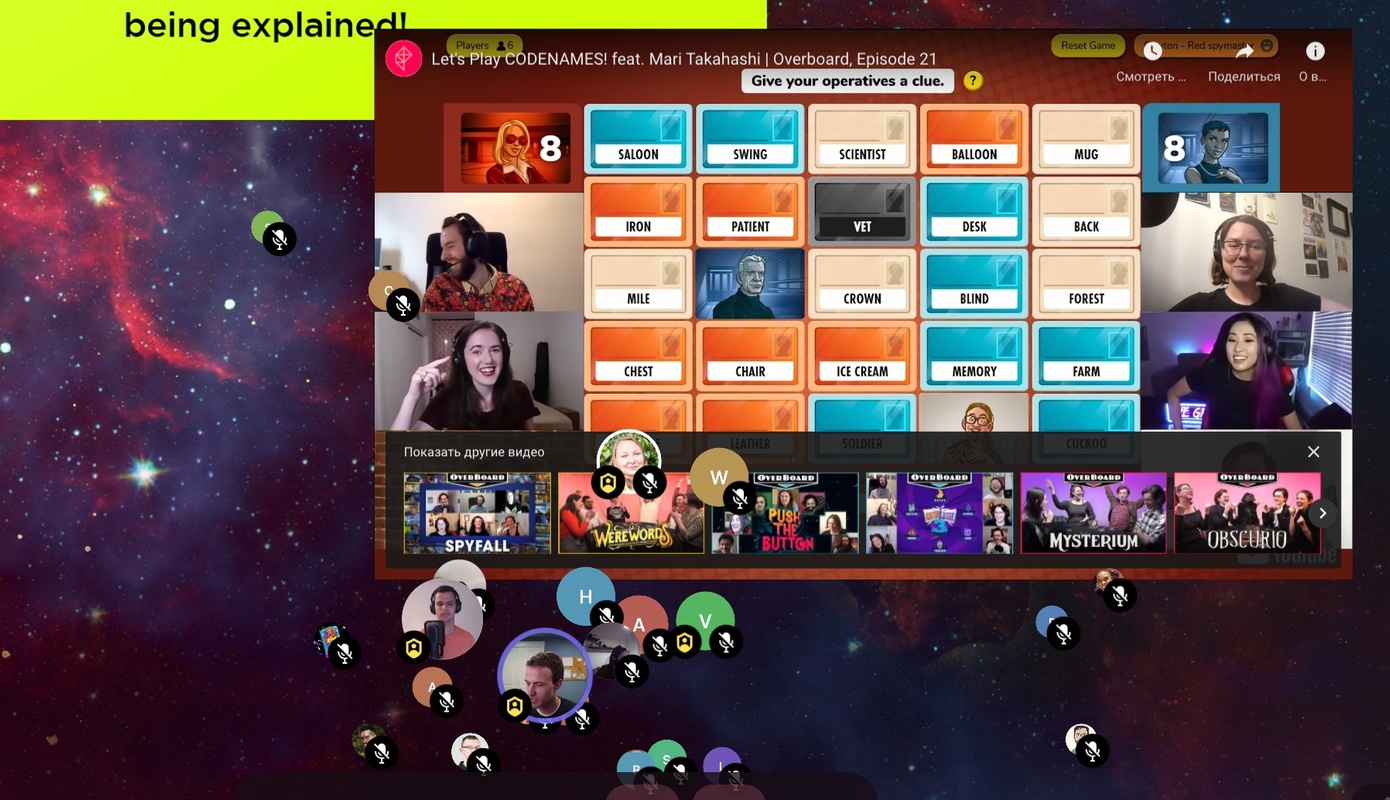 Free Workshops
Take full advantage of your conference experience, and get training from our best speakers and instructors.
The workshops will be announced in early 2023:
10+ Free Workshops - included in the full ticket price.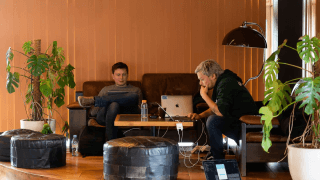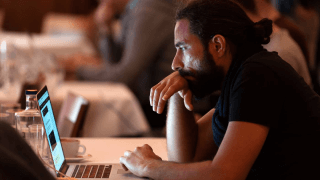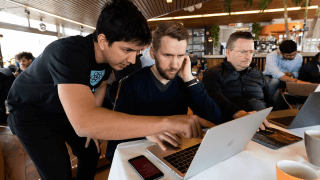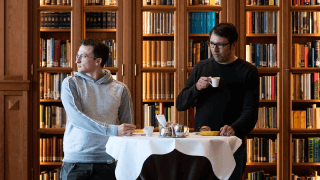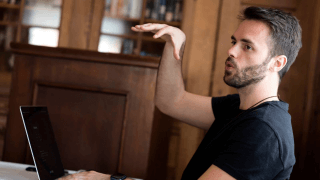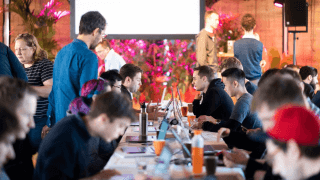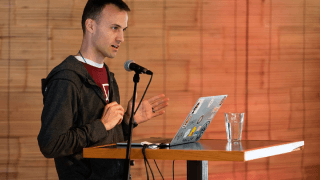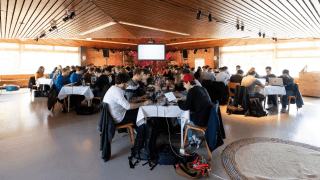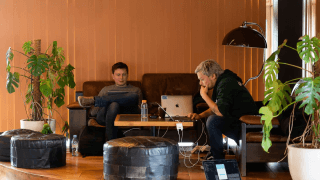 Follow us for updates
Subscribe to our conference newsletter and get the latest updates and special deals.
Kosmos
With the ever-growing JS ecosystem, it's only appropriate that we are hosting Node Congress Berlin in Kosmos, the amazing Space Age theatre from the 1960s. It is situated in the hip neighborhood of Friedrichshain full of great restaurants, bars, clubs and little shops, and the building was built with unconventional visionaries in mind.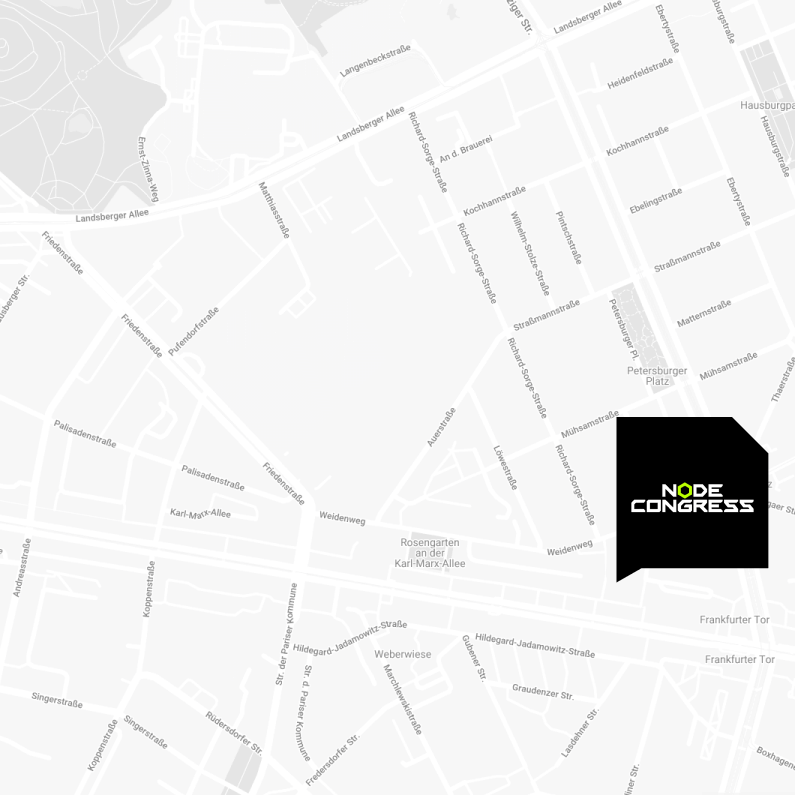 Giving back to community
Every year, we try our best to make the event accessible and inclusive for a diverse audience. We would like to especially thank the following partners who have supported this initiative and helped us provide Diversity Scholarships for people from the groups that are underrepresented in tech.
0 of 100 extra diversity scholarships sponsored

Previous Sponsors
We're really grateful for all the trust and support our partners shared with us.
Would like to join the community and improve your tech brand?
Email us.